Top 10 States for Finding Work in the USA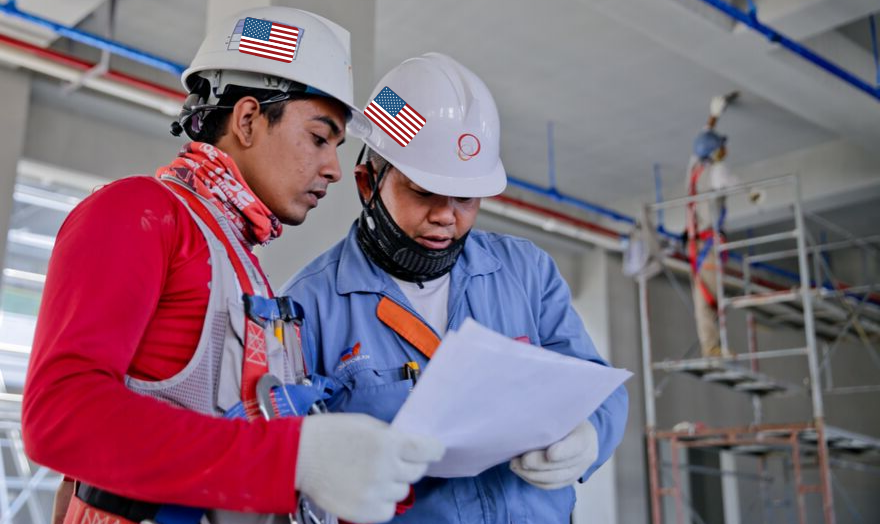 Are you on the lookout for a new job opportunity? If you have a strong skill set in your resume, you have never been in a better position than right now. The consumer expectations survey by the New York Federal Reserve reported employer confidence for locating a new job after losing or quitting their current one is at an all-time high. The percentage increased from 59.3 percent in April to 61.5 percent in May, the highest on record since the bank began tracking the numbers in June 2013. If you are searching for a new job, no matter where you or the company is located, contact Jobs Across the World. Their team will match your qualifications with the perfect position. 

Skilled workers are in demand in the United States, and employers have job positions they need to fill. There are more open positions than there are workers to fill them. The gap is continuing to widen, according to a report by the Bureau of Labor Statistics. Your chances of finding a job are better in some states than in others. The number one state to find a job is Nevada. The state is rebounding from the housing crisis, and there has been a 17 percent increase in construction jobs. The manufacturing sector is also on the rise, with an 8.5 percent increase in manufacturing jobs. Jobs Across the World will help you locate the position you have been dreaming of and deserve. They will keep you updated on new openings as they receive them.

Utah ranks second as the best state to find a job. The state's manufacturing companies have been steadily hiring over the past year. Washington, the fastest-growing state economy, is a jobs magnet. Arizona is also experiencing a construction boom and has added close to 20,000 jobs last year. Another state out west, Idaho's professional and business service industry is on the rise. Florida has added 28,000 construction positions in the past year. Employers are hiring at a robust rate and still are having trouble finding enough skilled workers. Jobs Across the World is the perfect way to find the best job opportunity available. Submit your resume today.