The Most Prominent Business Areas in the United States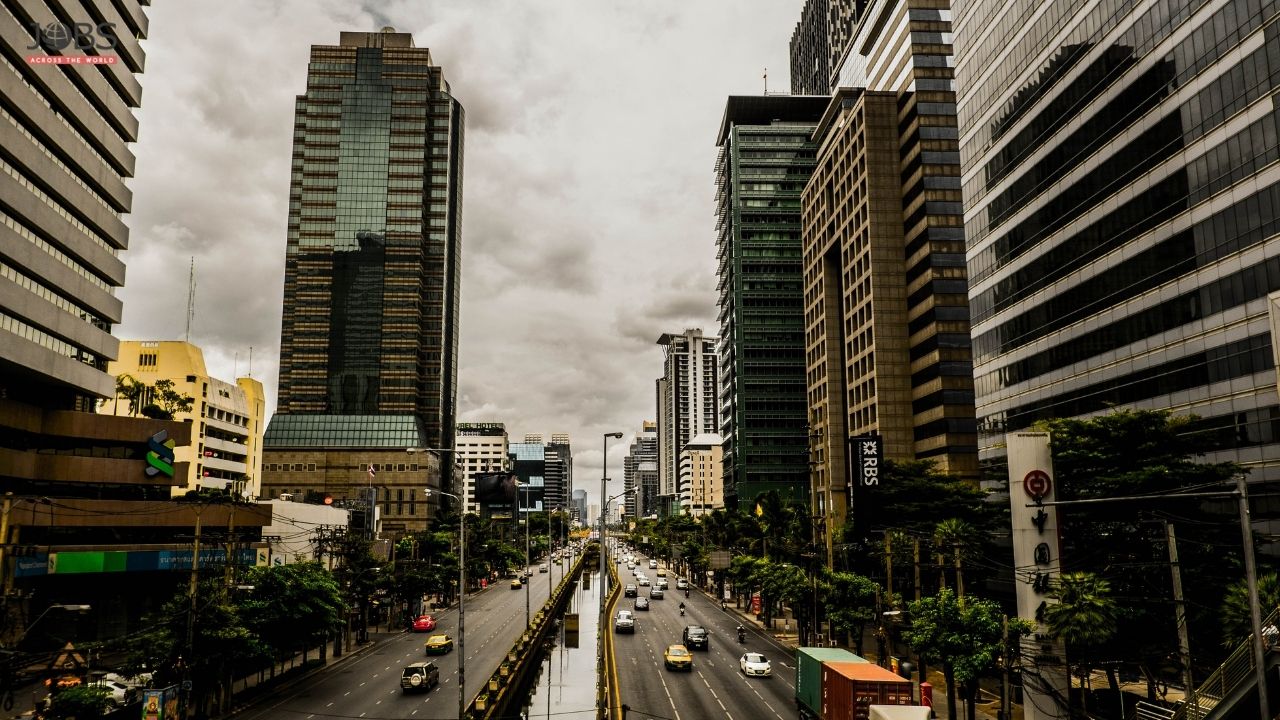 An infographic published by Entrepreneur on Pinterest shows up-and-coming United States cities with famous companies, brands and businesses.
For example, you can find giant corporations like Google and IBM in Boulder, Colorado, while Microsoft and Twitter are in Seattle, Washington. If you want to get information about working in the US, Contact Jobs Across The World.