Jobs Across The World (JobsAWorld) – Global Online Employment Solution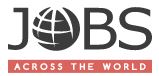 The mission of Jobs Across The World is "to allow the perfect match between people and companies seeking the best talents for the best job positions." This company offers an all-inclusive global online employment solution with a commitment to join employers with job-seekers all across the world. They accept international applications no matter the location of the company or person looking for a job.  With the connected global economy today, there is a growing movement of people willing to relocate to where the job opportunities are available, even if it means moving to another country.
Skilled workers by the hundreds of thousands are immigrating every year to countries such as the United Kingdom, the United States, United Arab Emirates, Singapore, Taiwan, New Zealand, Canada, Germany, Australia and several others, to work, live, and benefit from the opportunities afforded them in the new location. Challenges of finding talented, skilled employees to meet the hiring needs of companies are happening due to the aging population across the globe, expanding businesses, and new firms being opened.
Access to Thousands of Resumes
These challenges are causing further competition between business sectors and countries who are trying to continue with a healthy growth rate. Thus, numerous companies around the world are looking for skilled foreign workers for job vacancies not being fulfilled by local laborers.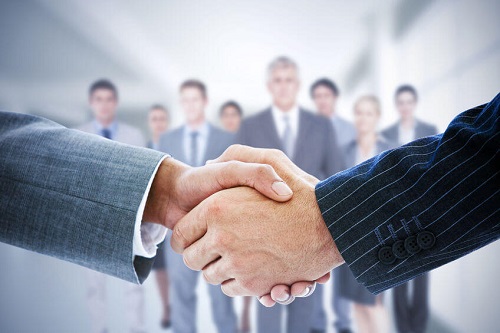 JobsAWorld  has recognized this need and developed a remarkably successful and all-inclusive global online employment solution to benefit job-seekers and employers.
By operating the most inventive approach used in the field of job-searching and employment, Jobs Across The World offers many first-rate benefits to people in a wide range of occupations looking for work abroad and also to companies looking for the skilled talent with specific qualities needed to fill their job vacancies. Those looking for a job have the benefit of being placed into a worldwide database and employers have access to thousands of resumes.
All

Articles

Jobs in Australia

Jobs in the UK

Jobs in the USA

News