Data, Healthcare and Renewable Energy Creating Many US Jobs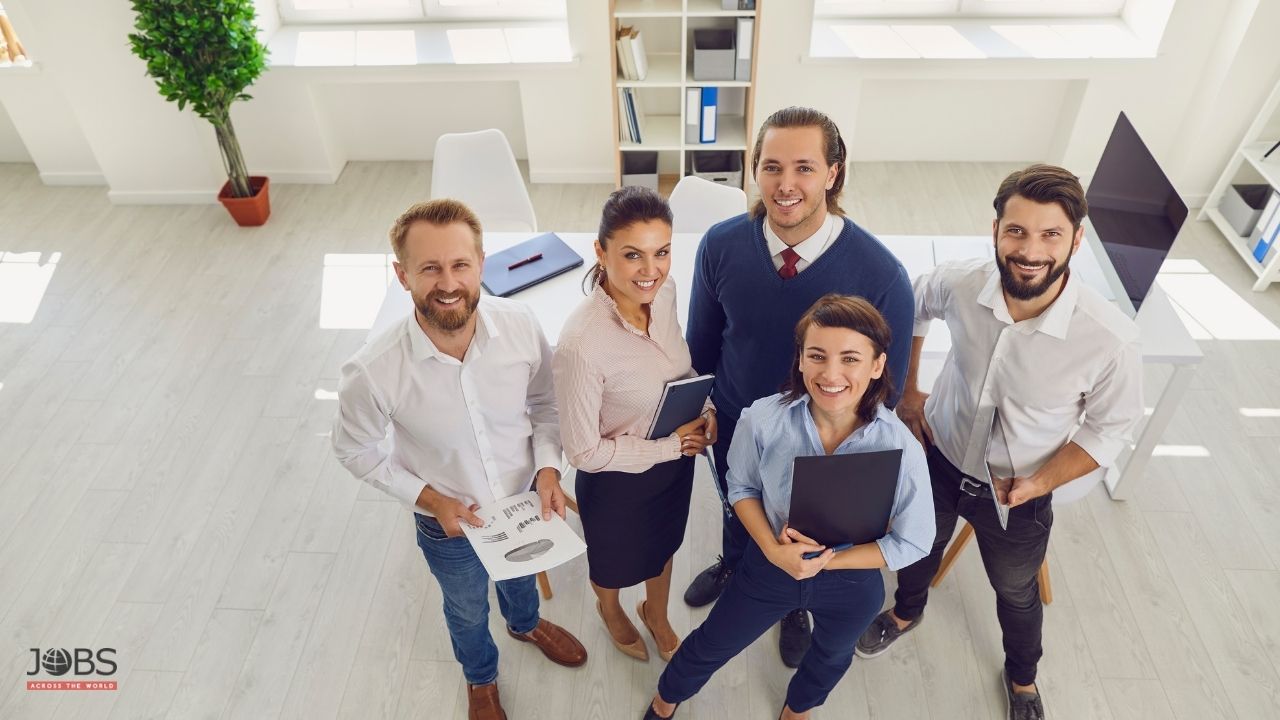 The job landscape in the United States has seen a dramatic shift after the pandemic that hit the world. Millions of American workers have changed career paths or left office jobs forever. Even with the US job market experiencing stunted growth over the next decade, some jobs will be in great demand, according to the Bureau of Labor Statistics (BLS). A new report released by the BLS said there will be 11.9 million new jobs created over the next eight to ten years, especially in sectors that were hardest hit by the COVID-19 crisis.
Service-related jobs and food preparation sectors are predicted to increase by close to 1.5 million jobs by 2030. There are many opportunities for you and your family in the US. Submit your resume to JobsAWorld and allow them to match your skillset with the perfect job opportunity, no matter where it is located. 
The most in-demand job of the next ten years, wind turbine service technician, will increase by over 68 percent and solar photovoltaic installers with a growth rate of over 50 percent. Interest in wind and solar energy has dramatically increased as the cost of installation has decreased and more countries are highly prioritizing reducing carbon emissions, according to the Bureau of Labor Statistics division chief.
Nurse practitioners have a projected growth rate of 52.2 percent with a median pay of over $110,000. Home health aides have a projected growth rate of over thirty percent and have a median pay of close to $30,000 annually. If you are looking for a new job opportunity in one of the top relocation destinations, contact JobsAWorld. All international resumes are welcome.