The 10 Best Cities for Finding Tech Jobs in America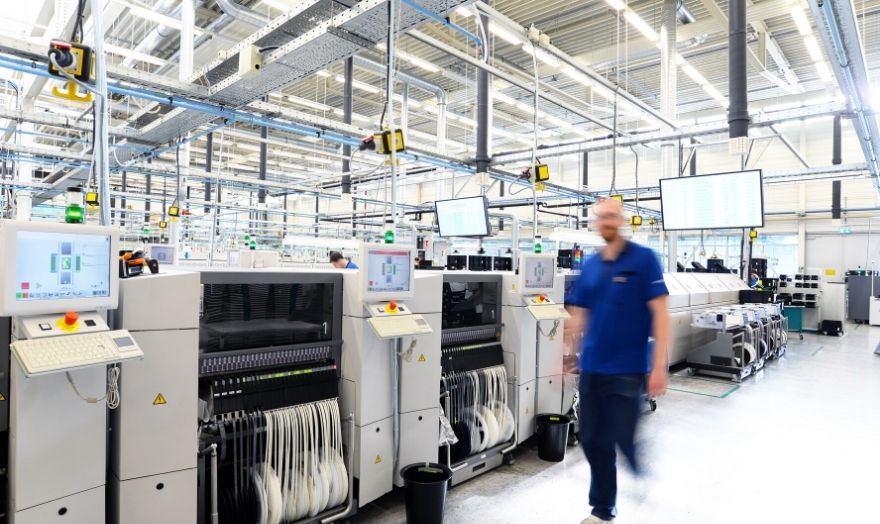 The landscape is changing concerning the best places for finding U.S. tech jobs. The two coasts have been magnets for tech jobs for many years, but workers realize the cost of living is too expensive to enjoy the nicer things of life. There are plenty of jobs in other regions of the heartland for you to consider where tech workers are in high demand, causing wages to rise, but the cost of living is low. If you are willing to relocate for a better job opportunity, submit your resume to Jobs Across the World. They will match your skillset with the perfect position.

Columbus, Ohio, took the top spot for the best city to find a tech job in the U.S. The average income for technology workers there is $92,440, which is 80 percent more than the average salary among other industries in the region. Dallas, Texas, with its many job opportunities, came in close behind as a great place to find a tech job, but the tech sector pays more at $93,820. The cost of living in both of these cities is below the national average. The third-ranked city is Raleigh, North Carolina. Following the formation of the Research Triangle area in 1959, thousands of positions were created in the fields of technology and science. The average wage for tech jobs there is $91,680. Jobs Across the World will help match you with the perfect job no matter where it is located. Once you submit your resume, you will be updated of all the new positions posted.