Many Expat Workers Receive Promotions and More Money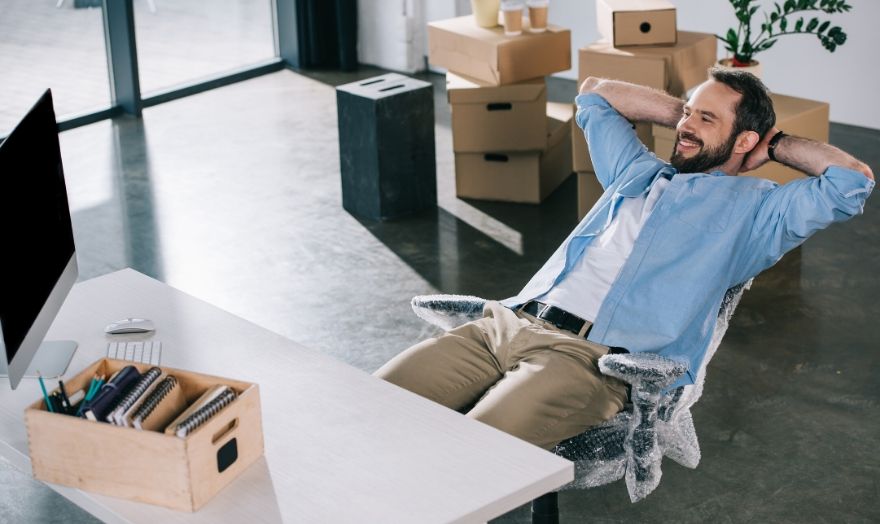 People in Ireland were wondering how they would pay their rent amid the global financial crisis. One such person, Sorcha Coyle, took action and relocated to the Middle East. The challenge was exciting, but working overseas put her in a better financial position to reach goals she had set for herself. While living in Ireland, she was surrounded by family and friends who were jobless and struggling to pay high mortgages and were exhausted with worry. Her decision to move to Dubai has been life changing. If you are considering moving for a better financial opportunity, contact Jobs Across the World. They will match your skillset with the perfect job and employer, no matter where it is located. Submit your resume today!

Since Coyle's first expatriate position in Qatar in 2011, she has put $186,000 in savings and bought two properties, including a home in her hometown. She has even been able to travel. Andrew Talbot, a financial planner for Expat Financial Planning in Singapore, said, "One year as an expat could be the financial equivalent of three years back home." New data from HSBC shows the average expat receives an additional $21,000 to their annual wage by relocating overseas. Over 45 percent said they received more money for the same work by moving and 28 percent said they received a promotion. Submit your resume to Jobs Across the World and begin your path to a better financial future. There are job opportunities all around the globe. Contact them today!