The Top States for Finding Employment in America

The United States job market is on fire with companies having more openings than enough unemployed workers to fill them. The jobless rate is at an 18-year low of four percent, and the labor market is close to or at full employment. The Labor Department reported the number of unemployed Americans is at a 44-year low. Even with these fantastic statistics, all states are not the same. Two states lost jobs over the year- Alaska and North Dakota- but the other states made up for the decline. The job opportunities are abundant in the U.S. so now is the time to submit your resume to JobsAWorld. They can match your skill set with an open position no matter where it is located in the world. Contact them today!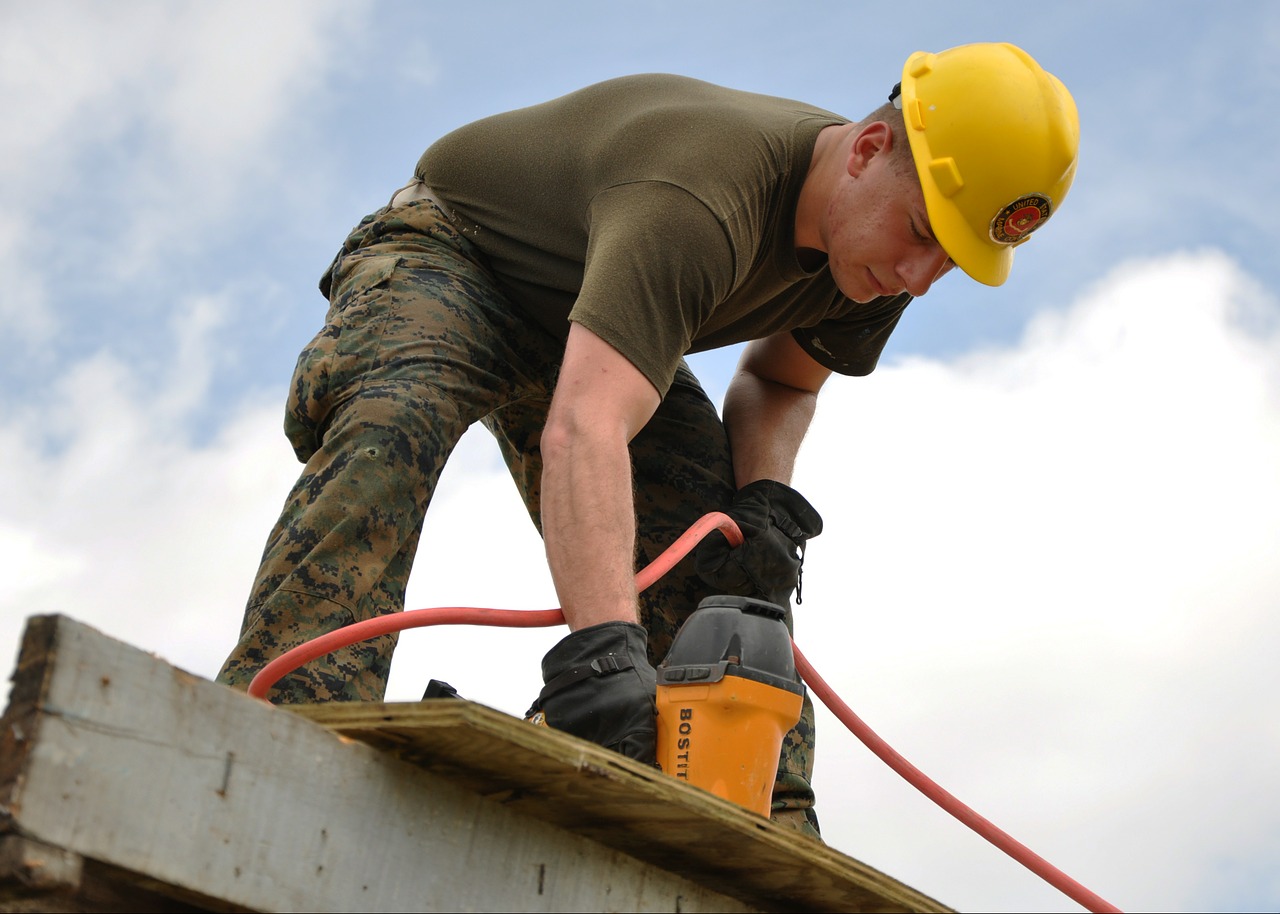 America's Top States for Business uses job creation as a metric. It is one way they gauge the economy category, along with the housing market, GDP growth, the number of major businesses with headquarters in the state, and state finances. In percentage terms, ten states are hiring more than others. When you submit your information to Jobs Across the World, they will keep you updated on new positions as they are added. It does not matter where the company is located.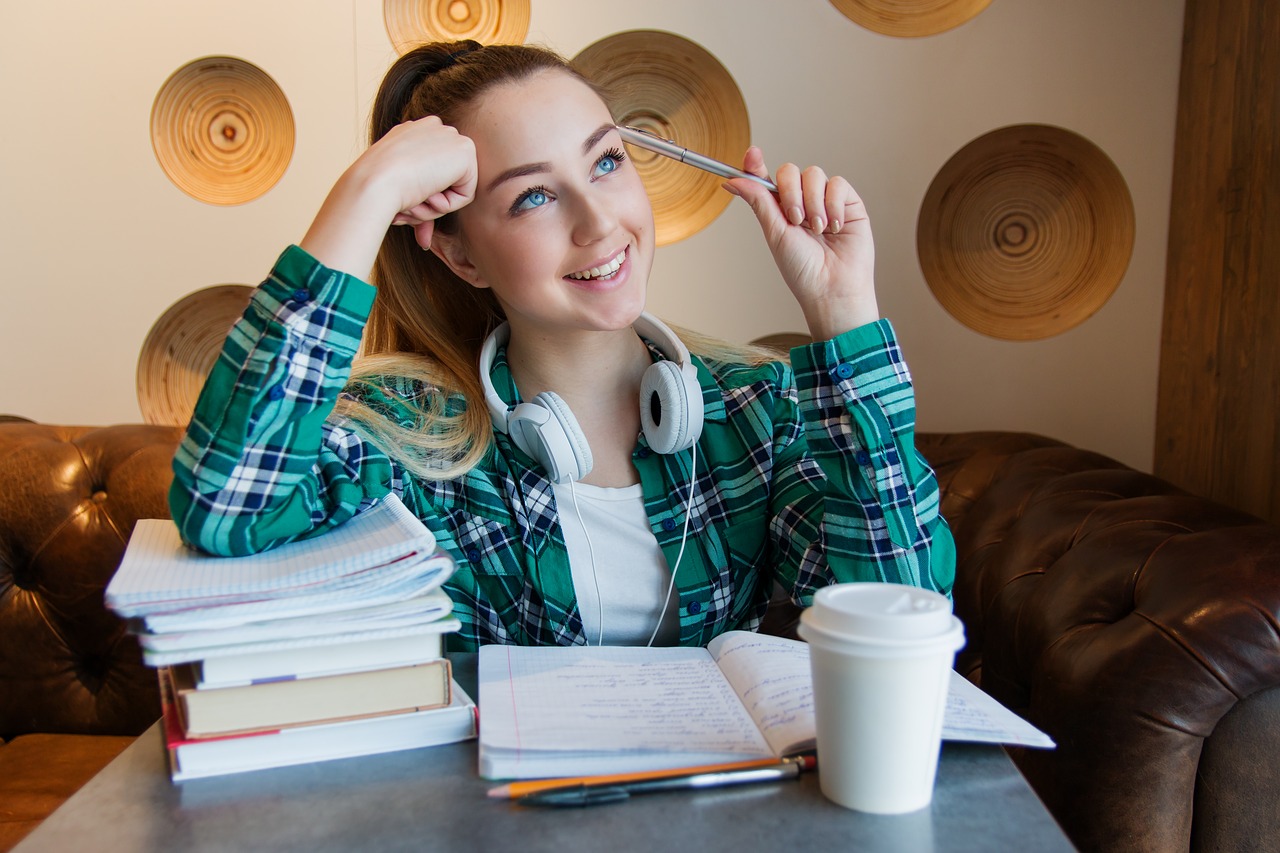 The number one state is Utah whose economy is robust and added close to 50,000 jobs last year. The major employers in the state are Walmart and Intermountain Healthcare. The Gem State, Idaho, ranked number two in hiring. Cobani is adding a $20 million expansion of the Twin Falls plant, making it the largest yogurt company in the world. Texas and Washington tied for third place with fast-growing economies. Nevada, the Silver State, is booming, with its GDP at 3.5 percent higher than last year. They added over 37,000 jobs over the previous 12 months. Colorado is facing severe labor shortages, but still added 73,000 jobs last year. Arizona has had a massive increase in construction helping to rank them at number seven. Ranking number eight, West Virginia is seeing a job market rebounding and added around 17,000 new positions last year. The Tar Heel state, North Carolina, ranked ninth on the list. Of the close to 100,000 jobs created in the last 12 months, ten percent were in retail. One of America's fastest-growing economies, Oregon ranked tenth in hiring by adding 25,000 new jobs. Contact Jobs Across the World for a new job opportunity that matches your skill set.