Where to Find Jobs in North America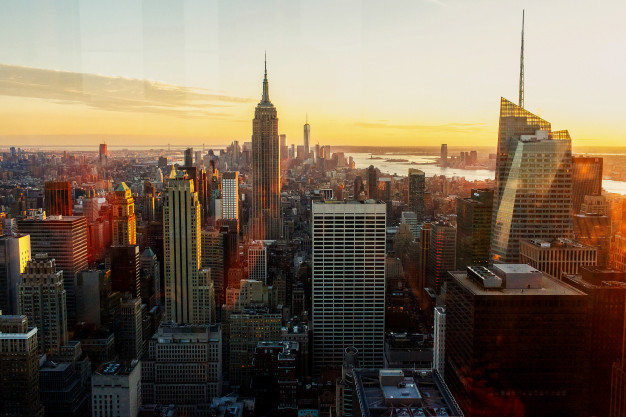 When relocating to North America, it is easy to find a job in almost any industry, if you search for it and are qualified for the position. Some trades are more in abundant depending on the region of the country, which in turn affects the job market. CapRelo, a global relocation company, published a report showing which industries are greater in which metropolitan area.
The top job markets in America are located in the New York, Jersey City, and Newark area. The most open positions in this area are in the financial services sector. New York has played a huge role in this industry for many years. There are over 42,000 job openings in the financial services industry in the region. The second sector for New York is the retail industry with over 26,000 openings. Third place is for advertising space. There are close to 20,000 positions available in this sector. If you are willing to relocate for the perfect job, contact Jobs Across The World.
The greater Los Angeles area is the second-largest jobs market in the United States. The number one industry providing job openings is construction. Following construction, is financial services with over 16,000 openings. Nonprofit organizations came in third with 12,277 positions available.
The Chicago metro area boasts of the third largest jobs market. The retail industry has the most open jobs available with over 18,500 positions. With almost 9,000 openings, hospitality came in second and marketing and advertising was third.  Jobs Across The World is the company to contact for finding the right job for your skills.
There are also jobs to be had in Canada's large metro areas. Toronto's strongest market with openings is information technology and services. Recruiting and staffing and the construction industries followed. Montreal's top job sector is IT, with over 3,000 available positions.
Mexico City, Mexico's top job sector is IT, and services with over 4,000 available jobs. Second place is financial services and third is management consulting. When submitting your resume to Jobs Across The World, they begin matching your skills with a job opening.