Countries Where Expats Earn the Most Money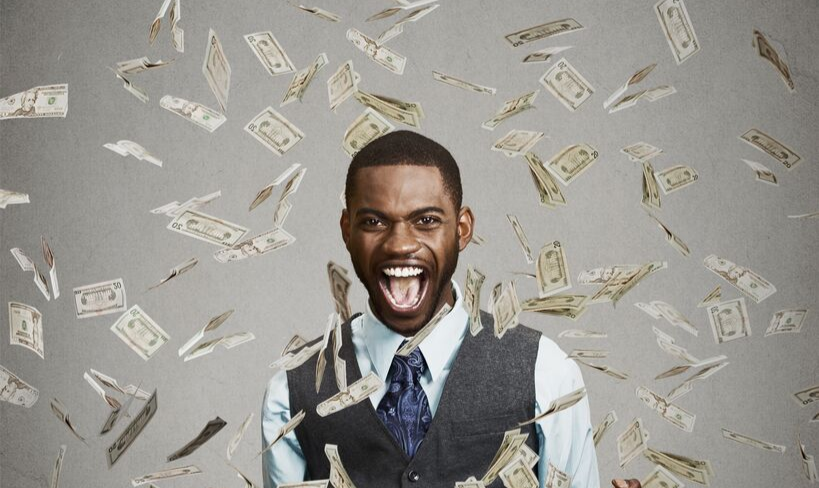 ECA International released a report of the best places to live for expats. MyExpatriate Market Pay Survey measured packages offered to expats by accommodation allowances, cash salaries, international school subsidies, and the various countries' tax systems. The United Kingdom pays expats the most when it comes to complete income packages with an average of $421,798. The increase in housing prices was partly responsible, according to Lee Quane, a regional director at ECA. Central London is seeing rental and housing costs rising, as a top location for expatriate workers. If you are considering relocating for a better job opportunity, contact Jobs Across the World. They will match your resume with the perfect job position.

The second-best country for expats salary packages is Japan. Mid-level workers make $386,451 annually, which is more than anyplace else in Asia. The more robust yen and higher housing costs have fueled the package increases. Jobs Across the World has a goal of helping you lohttps://www.jobs-acrosstheworld.com/jobs-in-asia/jobs-across-the-world-work-in-japan-for-farmers/cate the best job available that matches your skillset. Contact them today!