Top 10 States to Find Jobs in the USA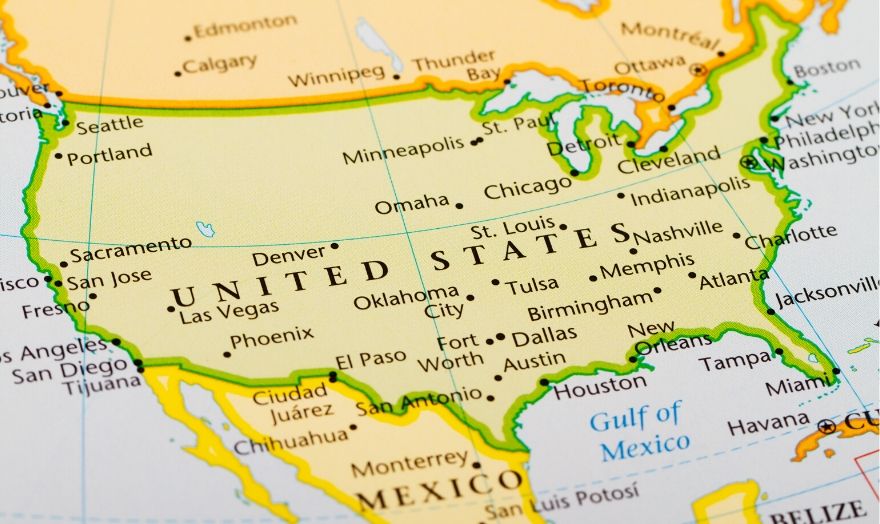 Unemployment in the USA is at a 50-year low and average hourly wages are up 3.1 percent according to the Labor Department. Skilled workers are in high demand, and employers have positions that need to be filled. There are more job openings than there are available workers, and the gap is continuing to grow. Jobs Across the World will match your qualifications with the perfect job opportunity, no matter where it is located. All international applications are welcome.

Some states are doing better at hiring than others when it comes to filling positions and doing more hiring. If you are looking for a job and are willing to move west, the top five states to find a job are Nevada, Utah, Washington, Arizona, and Idaho. Due to the robust housing market, construction workers are desperately needed in these states. Ranked sixth for hiring is Florida, and they are also in need of construction workers. The state added 28,000 positions in the sector last year. Submit your resume to Jobs Across the World to find the best job for you.