Manufacturing Jobs in Ireland Growing at Healthy Pace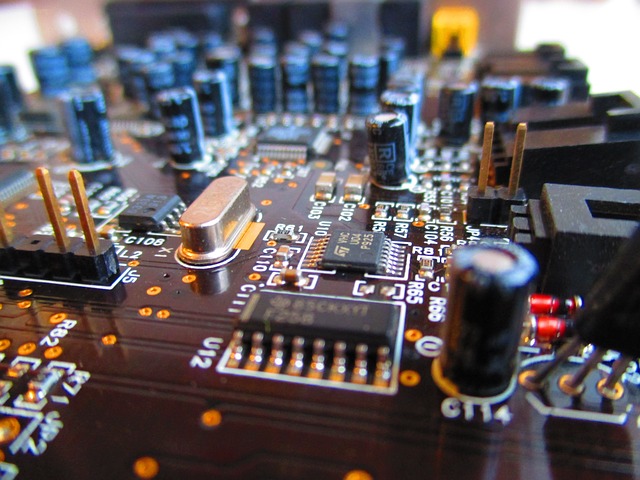 The pace of growth in the manufacturing industry was the strongest ever seen since the Purchasing Managers' Index survey began in 1998. A chief economist with specialist bank Investec, which published the data, said, "It has been impressive for the last couple of years, but in the second half of last year it really gathered steam." He said this is the best reading for the twenty years they have compiled the information. The many new orders with a backdrop of a healthy economy on the home soil, along with increased demand from abroad, helps drive the skyrocketing increase in the number of jobs being created. With the strong tailwind behind the closing of 2017, the manufacturing sector is bringing encouragement to the Irish economy. If you are looking for a better job, now is the time to consider submitting your resume to Jobs Across the World. They will match your qualifications with the ideal position. It doesn't matter where you or the company is located.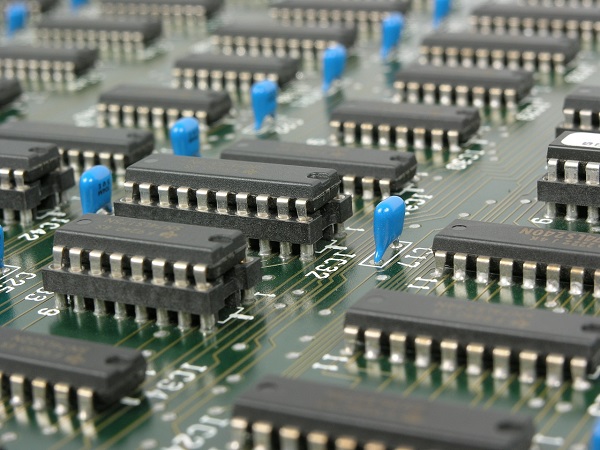 Companies in Ireland are confident that the demand will continue into the coming year, even with the shadow of Brexit. The seasonally-adjusted PMI went from 58.1 to 59.1 in a month. Any number above 50 is a sign of expansion. New orders grew at a "substantial" clip last month, with the rate of increase advancing at the fastest pace since June 1998. Not one particular sector is driving the performance. Food manufacturers, chemical, paper, electrical, and engineering all responded to the PMI survey. This shows the breadth of the improvement being extensive.
Now is the time to consider relocating for a job opportunity. Jobs Across the World will help you find the job that is perfect for you.