More Workers Needed to Fill Jobs in the UK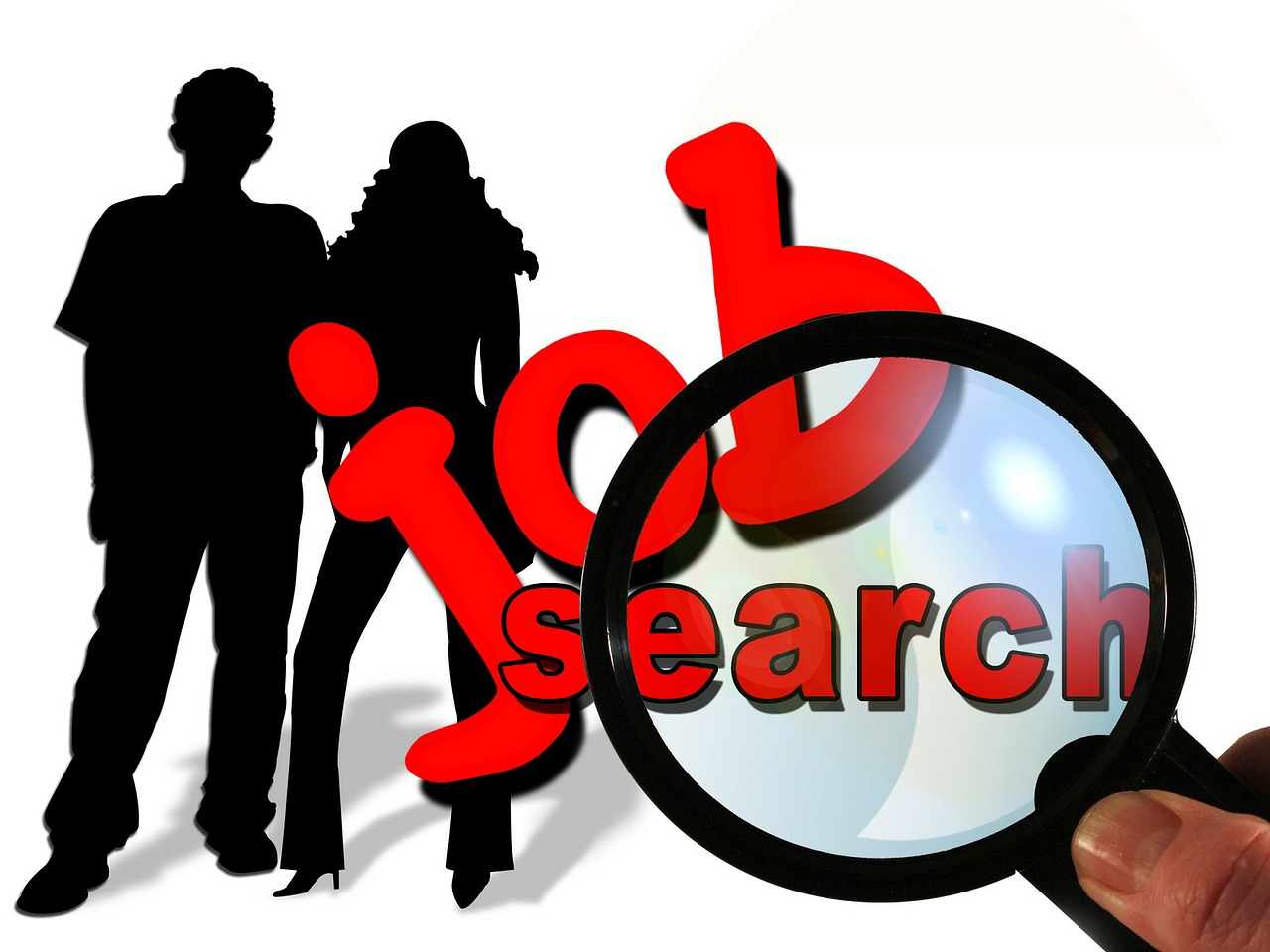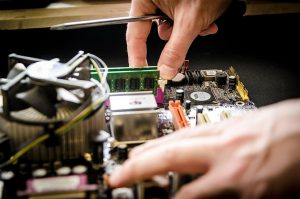 Several companies in the UK are looking for skilled employees. The number of vacancies in the British job market increased by 16,000 to reach close to 870,000 in the three months leading up to January. This is the highest level since the 2001 records began. Service companies were feeling the greatest challenge of finding workers. Hotels and food services, IT and communications businesses and health and social care providers were also severely affected by the shortage of employees. If you are considering relocating for a job, contact JobsAWorld. They will match your skill set with the perfect position, no matter where you or the position is located. You will receive updates as soon as they are posted. Contact them today!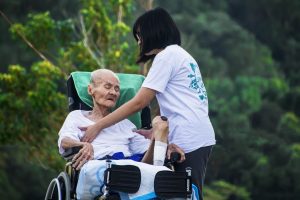 The lack of workers filling positions helped the total average weekly wages increase by 3.4 percent leading up to December 2018. Earnings growth also saw an increase of 3.4 percent, excluding bonuses. Chief UK economist at the consultancy Pantheon Macroeconomics, said, "With surplus labor extremely scarce and job vacancies rising to a new record high, workers are having more success in obtaining above-inflation pay increases." Firms across the nation are facing greater difficulty hiring skilled workers amid record low unemployment not seen since the 1970s. The skilled team at Jobs Across the World is dedicated to helping you find the perfect position to match your skill set. Submit your resume and employers around the world will have access to your information. You sit back and wait for an offer that you are interested in.