Top Employers to Work for Around the Globe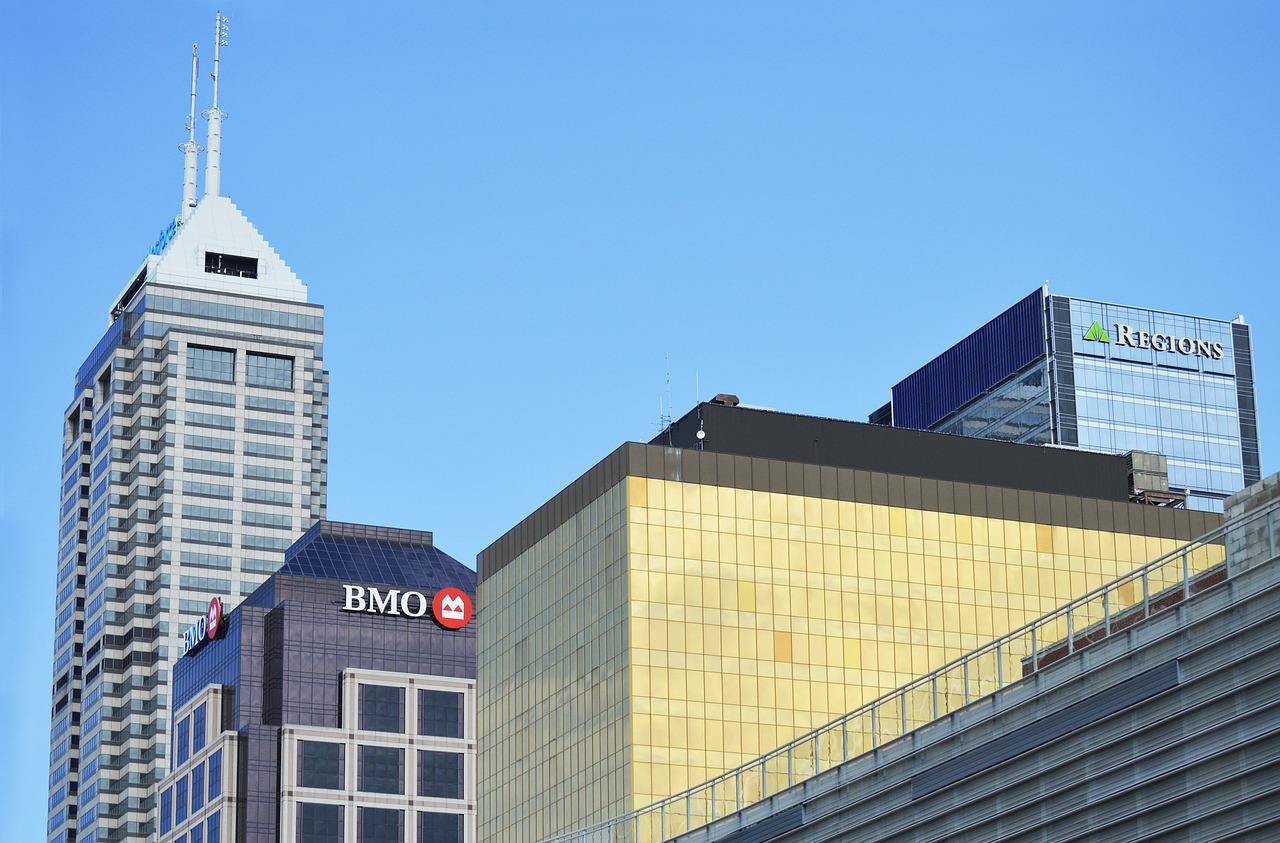 After leading last year's list of the best companies to work for, Salesforce has reached the top once again. The information technology company of 32,000 employees has strong positions on social issues and also makes volunteerism a crucial part of the culture. Hilton employees say their leaders are accessible, approachable and easy to relate to. The 100-year-old company ranks second as a top company to work for and acts as a startup by nourishing and fostering new ideas. Another top company, Mars Inc., allows their employees to bring pets to work, have desks in an open layout, and treats everyone like family. The employees don't feel micro-managed, which in turn fuels them to do as they are expected. When considering relocating for a job opportunity, contact JobsAWorld. They will match your talents with a company looking for someone just like you.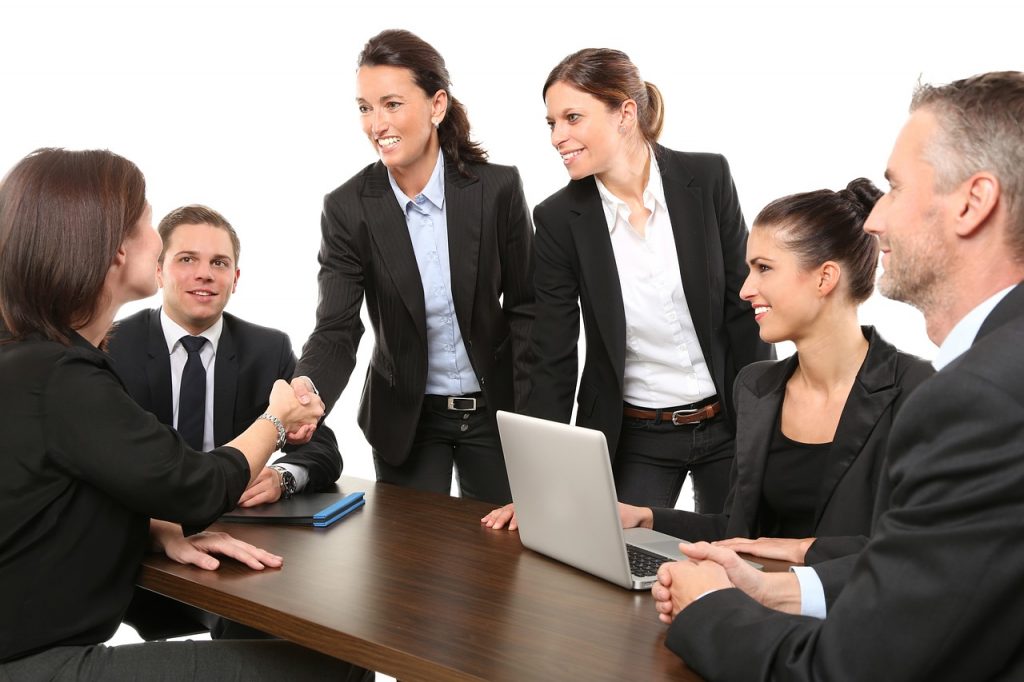 Intuit Inc., employs 8,781 people and is based in the United States. Employees say the company will do the right thing always, even if it doesn't suit their needs. This culture encourages everyone to do the same. DHL, headquartered in Germany, employs close to 100,000 people. The company is multi-cultural, which is a benefit to the company. Argentina's Mercado Libre employees say it is a disruptive company, and that difference makes them set apart from other companies. They feel challenged on a daily basis. If working for a top company is a priority for you, contact Jobs Across the World. Their team of experts will match you with the perfect job position, no matter where it is located.