Top Companies for Work in France During 2018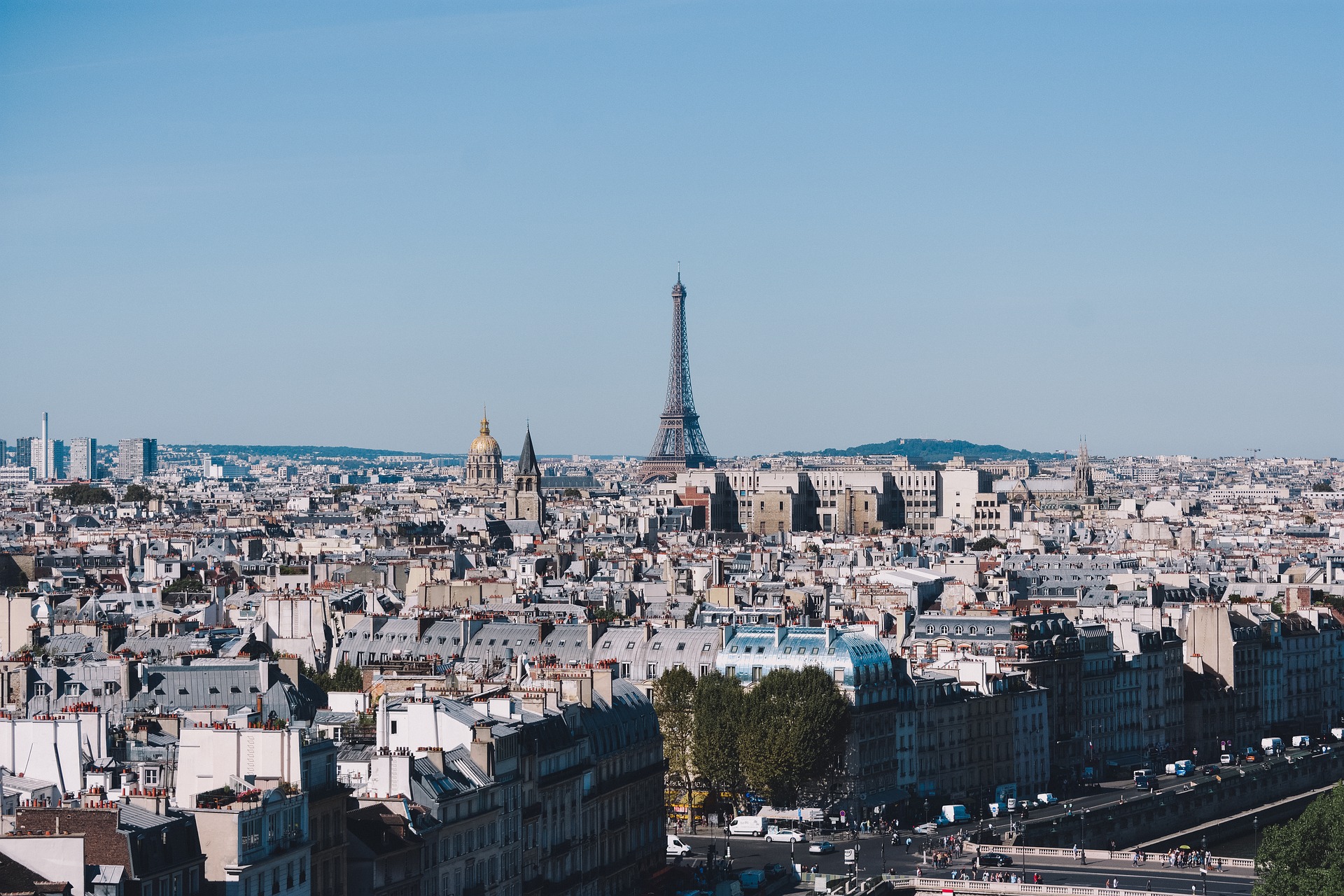 Are you considering switching jobs in France? This list may help you decide if it is a good idea to leave your current company. Airbus, with their 48,000 employees in France, ranked as the number one company in which to work. Their increase in wages and many business orders helped them to reach the number one place. If you are looking for the perfect place to be employed, submit your resume to JobsAWorld. They will match your skill set with a job suitable for you and your needs.

Gaz Naturel GRDF- French gas distribution company




Airbus – The world's second biggest aerospace and defence company
Coming in close behind Airbus and the top spot is France's leading gas supplier, Gaz Naturel GRDF. They have seen the most significant move up in places, being 33rd in 2016, 11th in 2017, and second in 2018. There are many great companies and opportunities for you in France. Contact Jobs Across the World to find the best position for you.