Strong Demand for Workers Sends UK Salaries Soaring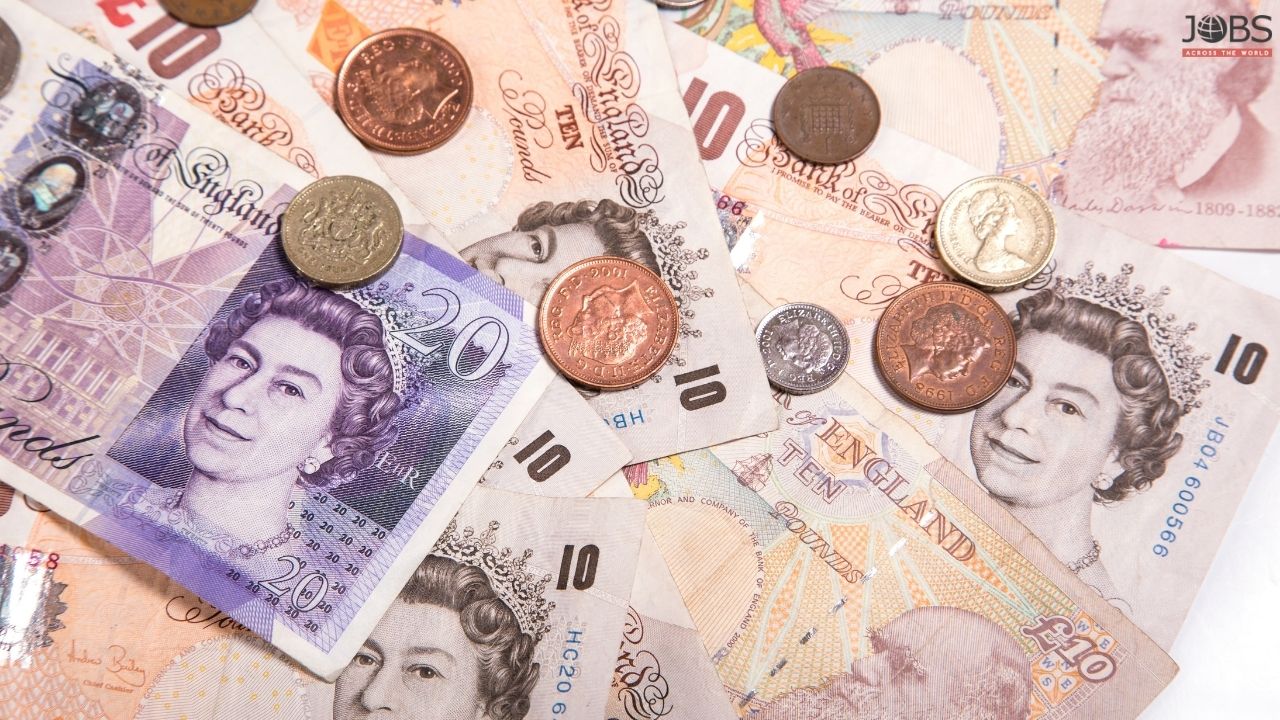 UK employees are seeing major pay increases, in fact, the most since the 1990s. A survey was released and is being looked at by the Bank of England to understand how perpetual the latest increase in inflation might be. According to the Recruitment and Employment Confederation, companies are still looking to hire in the UK, but a worker shortage has increased, which in turn caused salaries to increase for temporary and permanent staff.
The raised wages are the most in the 24-year history of tracking the amounts. If you are looking for a job opportunity, contact JobsAWorld. Their experienced team will match your qualifications with a position in one or more of the top relocation destinations.
Competition for hires was across the board, from logistics to food processing, and the shortage of truck drivers led to the UK's recent fuel supply crisis. Neil Carberry, the REC Chief Executive, said labor shortages have affected everyone's lives over the past month, from empty fuel stations or not many goods on grocery shelves. He is urging the British government to encourage business investment, avoid law stopping international trade, relax post-Brexit UK immigration laws, and improve skills training.
The Bank of England noted an increased case for the first interest rate increase since the global pandemic last year. There are many job opportunities around the world. Contact JobsAWorld. They will match your resume with open positions in the world's top destinations for expat workers. You will be updated on new job postings as they become available.