UK Worker Shortage Leads to 7.3% Rise in Wages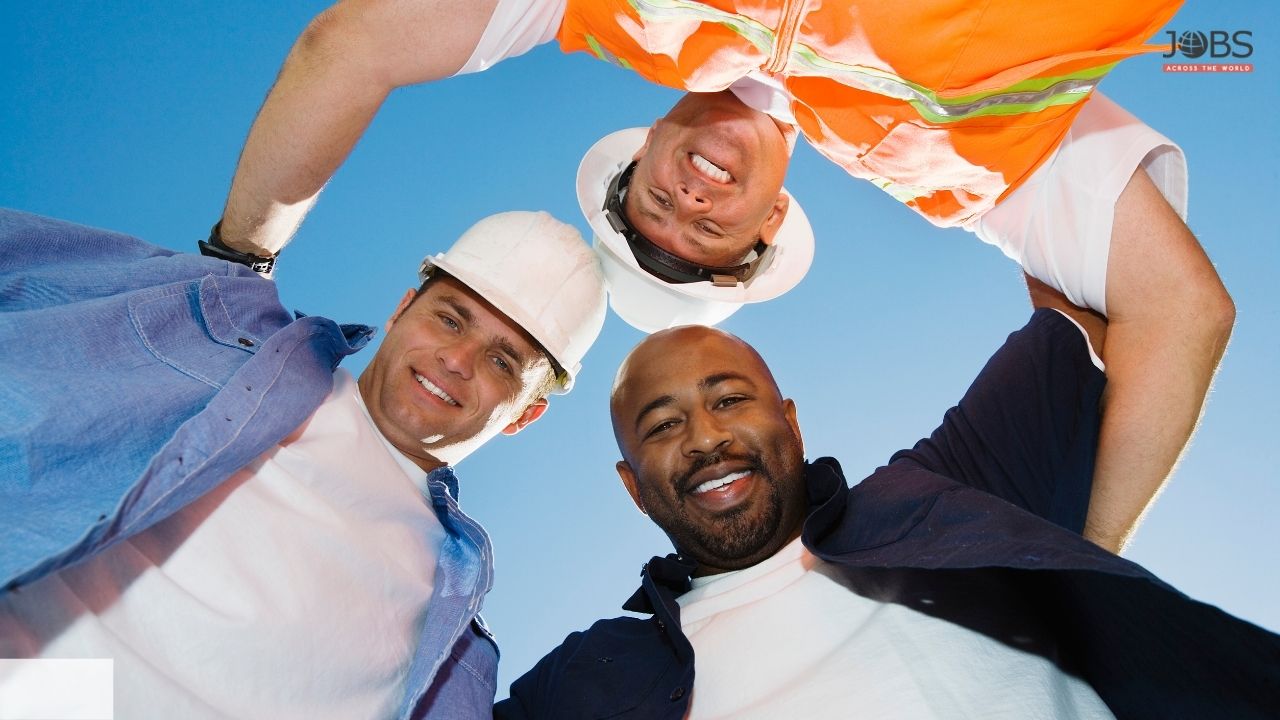 The United Kingdom is struggling to find skilled workers, which is causing wages to increase. Wages along with added bonuses increased 7.3 percent over the past three months, making it the fastest growth on record. Workers are hard to come by due to childcare, generous stimulus payments, and the fear of catching the virus. The Bank of England's deputy governor said the unexpected UK job market numbers have officials considering stopping emergency stimulus cash to keep inflation in check.
The number of UK job openings grew to 862,000 in the second quarter, reaching pre-crisis numbers for the first time. If you are considering relocating to find a better job opportunity, contact JobsAWorld, where the most talented workers and the best employers meet. You will have the opportunity to find your dream job!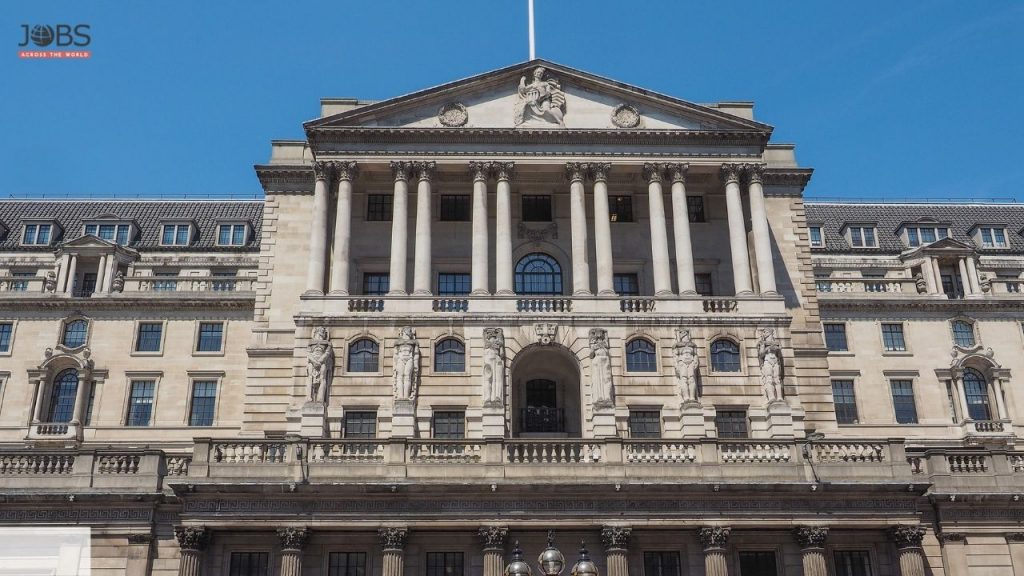 Although the UK is dealing with a labor shortage, they are also seeing a record number of added payrolls as the economy is reopening. The number of employees grew by 356,000 as reported by the Office for National Statistics.
The demand for workers and the latest UK job market data is proof that the British economy is bouncing back. There are many opportunities available for you and your family in the UK. Contact JobsAWorld today! Their team will help you to search for the job you deserve. Personalized job offers will be sent directly to your inbox for you to review.