Strong Hiring in the UK Forecast During the Next Few Months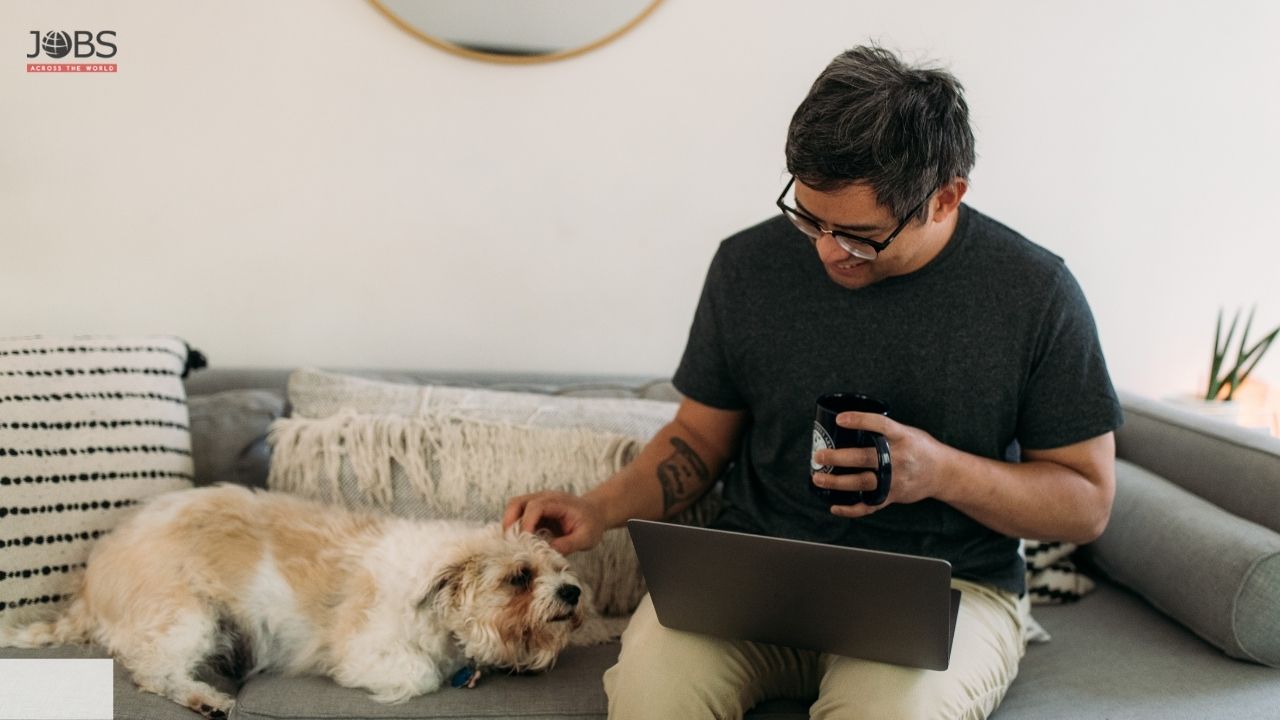 Unemployment is currently only 4.8 percent in the UK, which is less than the peak of 7.5 percent during the pandemic. Even with low rates, the employee shortage is high, and mostly in the hospitality sector. During the pandemic, hotels, restaurants, pubs, and other venues in the industry had to let staff go due to being shut down for such a long period of time. The Bank of England is keeping watch on wage pressures due to the potential long-term inflation impact.
A recent report by the Chartered Institute of Personnel and Development showed employers offered a pay increase of two percent to their staff. If you are looking for a good job opportunity and you don't mind relocating, contact JobsAWorld. Your skillset will be matched to the perfect opening. Submit your resume today!
Most companies are not planning on laying off staff once the government furlough support stops at the end of September. Employers have a bright outlook and have indicated strong recruitment plans, and redundancy plans are much lower than predicted during the pandemic, according to Jonathan Boys, a job market economist at CIPD.
Employers that are planning to lay off staff are at 13 percent, which is down 33 percent from one year ago when fears of a spike in unemployment were high. When you submit your resume to JobsAWorld, their team will help you search for the job you deserve. Contact them today!