Salaries Soar for Jobs in the Czech Republic, Hungary, and Romania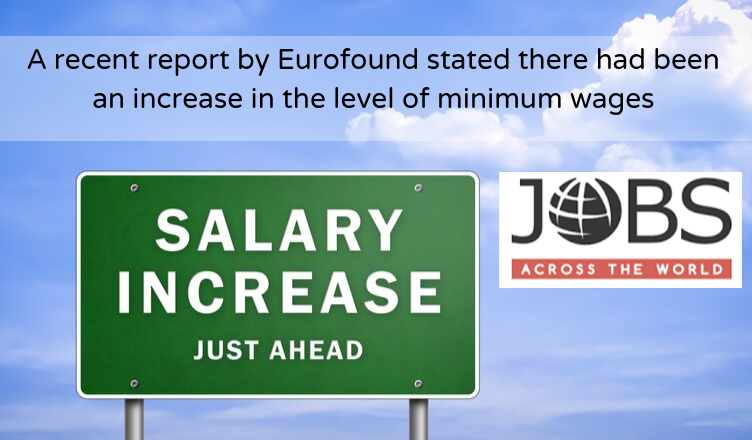 A recent report by Eurofound stated there had been an increase in the level of minimum wages. For many years the idea of a European minimum wage took a backseat in EU policy, but now it is center stage. The purpose of combating poverty and inequality has caused the European Commission to encourage all member states to introduce a minimum wage for employees. Jobs Across the World has a team to help you find the perfect job opportunity. Submit your resume, and you will be matched with a job opening, no matter where it is located.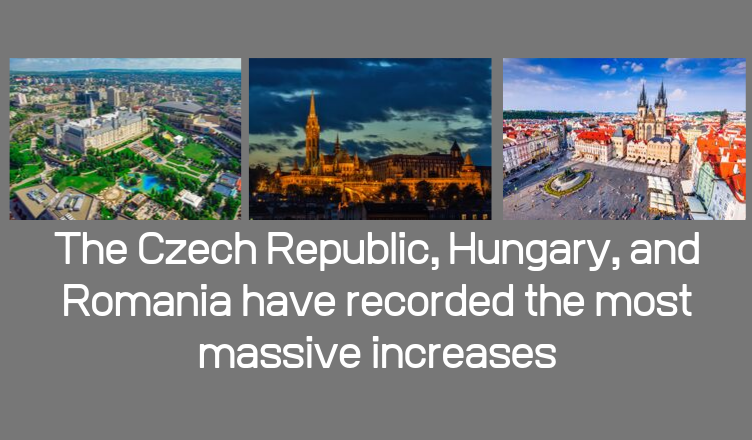 Over the past year, the increase in minimum wages for various European countries grew, with the most gains in the newer EU member states. The Czech Republic, Hungary, and Romania have recorded the most massive increases, staying with a seven-year trend of growth in these countries. The state-of-the-art integrated platform at Jobs Across the World is like none other. The team of career development experts is dedicated to helping you find the job position you deserve. Contact them today!