The Best Cities for Finding Expat Employment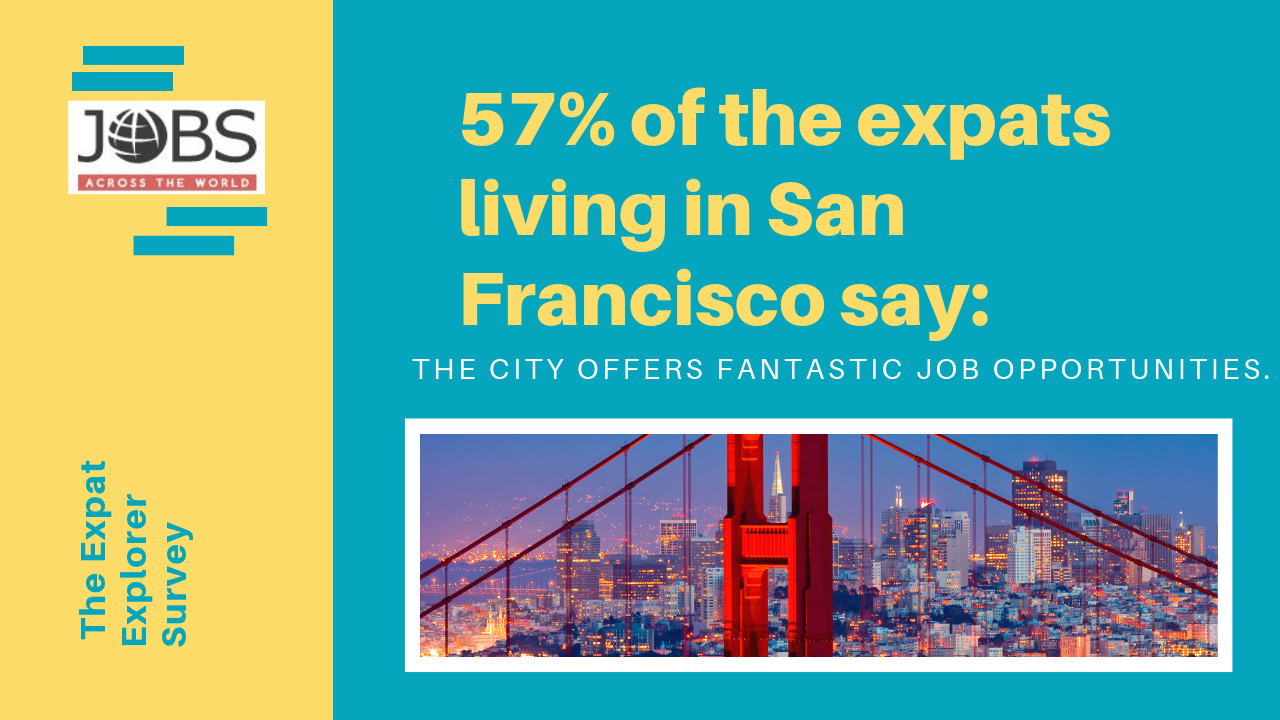 For workers thinking about living abroad, finding a job is not always easy. There are many things to consider when deciding where your new home will be located. The most efficient way to make an informed decision about working abroad is to study survey data on the subject. The Expat Explorer Survey asked those currently living in a foreign country about the job opportunities in their new city. There was a total of 27,587 expats participating in the questionnaire. To be included in the analysis, a city had to have at least 90 expats responding to the survey. If you are considering relocating for a job opportunity, contact Jobs Across the World. They will match your resume with open jobs all around the world and keep you updated on new job postings that match your qualifications.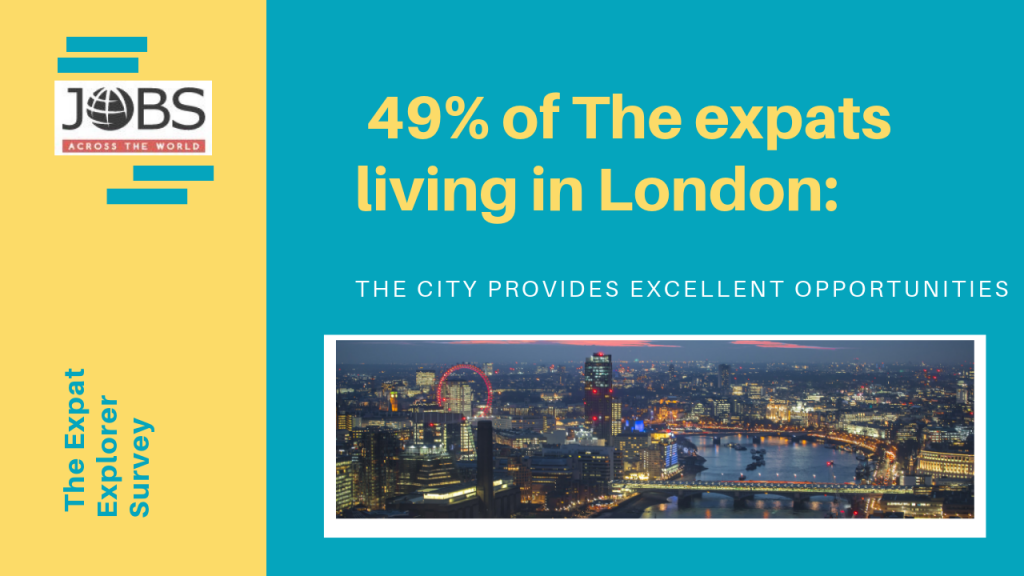 The top city around the world for finding an expat job is San Francisco, California, in the United States. Fifty-seven percent of the expats living in San Francisco say the city offers fantastic job opportunities. The expats living in London, England, say their new city provides excellent opportunities which resulted in it being ranked second in the report. Another city in the United States, New York, ranked third. Forty percent say the city has many job openings available. Dublin, Ireland, ranked fourth for the many job openings in the city. Fifth place on the survey goes to Birmingham, United Kingdom. There are many opportunities around the world for the perfect job. Contact Jobs Across the World for help finding the right job and location for you.