Employers Struggle to Fill UK Jobs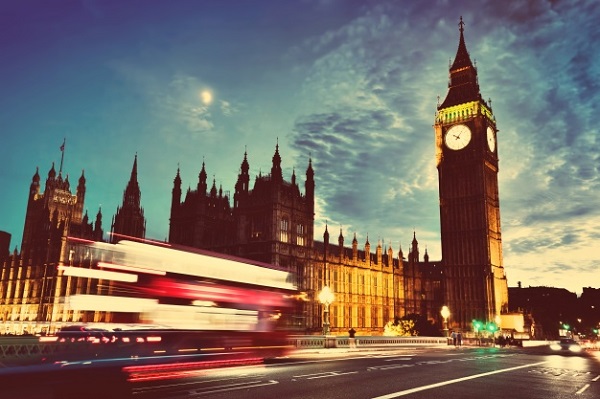 While the job market in Britain is booming, concerns are also rising about where to find skilled workers. The permanent jobs in the region increased at the fastest rate in over two years, while the number of workers fell dramatically, shown by a report from the Recruitment and Employment Confederation. Due to this, the report showed starting salaries at the highest level in 20 months. Jobs Across the World can help match your resume with one of these companies that needs qualified workers. There are many job opportunities available.
The rate of hiring in the past few years has boosted U.K. employment to a record level and sent the unemployment rate to the lowest level since the 1970's. Kevin Green, a chief executive officer of REC, a company which released the report with IHS Markit, said that as the jobs market "continues to confound expectations," a shrinking pool of employees means that companies are "having to work even harder to fill jobs." The job opportunities are abundant, and you can submit your resume to Jobs Across the World to find the right one for you.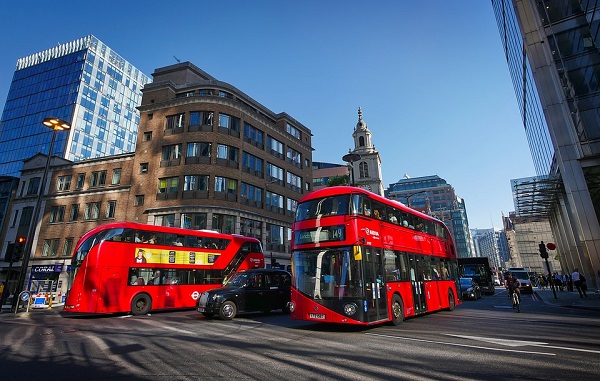 Green mentioned the results of the survey, showing how important it is for the U.K. to have access to labor from other nations in the European Union. A clampdown on immigration could affect the outcome of the jobs market in the U.K.
When considering relocating for work, take a look at JobsAWorld. This independently owned job locator can help you find a job doing the type of work in which you have education and experience. There is no obligation, and we will help to match you with an employer who is seeking someone with your qualifications. Contact us today and let us help you get started on your job search in order to secure a new position in another country. You can begin a new life with your family while working at a job that you sincerely enjoy and appreciate.