Top Firms Where People Want to Work in Canada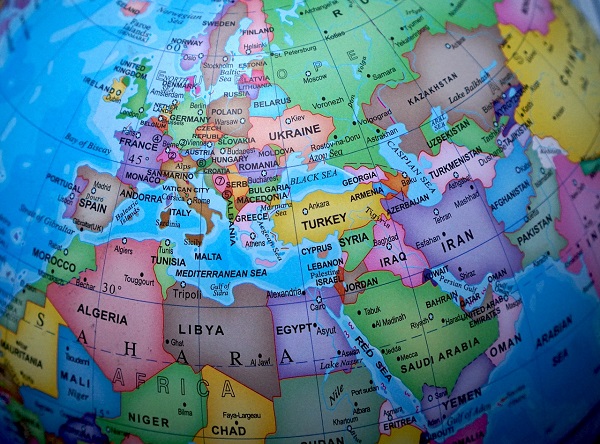 If you are considering relocating for an excellent job opportunity, Canada may be the country for you. A study by Aon Best Employers in Canada is a yearly assessment of the top companies to work at in Canada. Firms that engage their employees, build a performance culture and demonstrate effective leadership rank high on the list.
Jobsaworld links the most talented job seekers with the best employers. If you are looking for a job, submit your resume on their easy to use website, and they will begin matching your resume with open positions all around the world.
Bennett Jones LLP located in Calgary has made the list for 18 years. The company, with 936 employees, specializes in diversified consumer services. Edward Jones, making the list for 17 years, has a total of 2,100 employees. They are located in Mississauga, Ontario, and are in the consumer finance sector.
Keg Restaurants Ltd, also on the list for 17years, operates around 100 Keg restaurants in the United States and Canada. Remaining on the list for 16 years, Farm Credit Canada of Reginaemploys 1,890 people. Also, on the list for 16 years, The Co-operators of Guelph employs 4,261 and is an insurance company. Mississauga is home to the Federal Express Canada Corporation, which operates with 6,766 people.
They are an air freight and logistics company. Living in Canada has many benefits, one being the many job opportunities for you and your family. Jobs Across the World is the best way to submit your resume to the many companies with job openings. Submit your resume and they will take care of the rest.