British Company Has 300 Engineering Jobs for Electric Car Project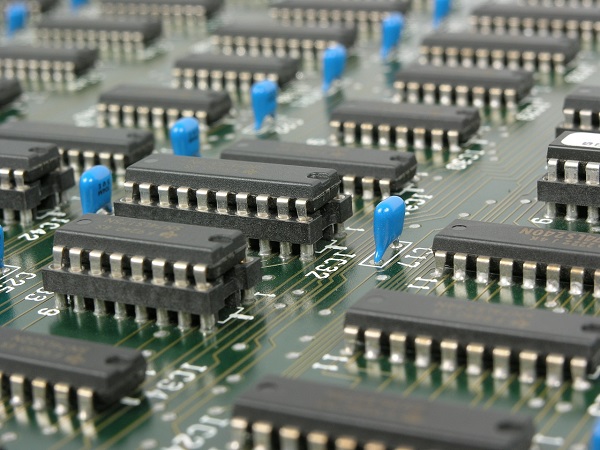 Dyson, the company best known for their hand dryers and vacuum cleaners, has announced plans to build its first electric car. The company will be adding 300 engineers in a drive to have the battery powered vehicle completed by 2020. Dyson currently has a 400 person team busy on the project and has already doubled the number of scientists engaged with the battery programs over 2017. The growing trend in the interconnected global economy is for workers to go where jobs are available. If you are willing to relocate for a job, submit your resume to Jobs Across the World. They will connect you with a position and location right for you and your family.

Dyson reported the team would be relocating from the Malmesbury headquarters in the Cotswolds to Hullavington in Wiltshire. The privately-owned company has not decided where the electric cars will be manufactured once they are fully designed. Singapore, China, Malaysia, and, of course, the UK are in contention for the locations. South Korea, Japan, China, and Taiwan together accounted for close to three-quarters of 2017 sales, making Asia the most significant driver of last year's performance. James Dyson, the billionaire founder, said Asians had "an extraordinary enthusiasm for technology that works." As existing businesses expand, such as Dyson, it can be a challenge to find skilled employees to hire. Jobs Across the World is helping to meet that need by connecting these businesses with skilled workers no matter where they are located. Contact them today for the perfect job opportunity!