University Graduates Seek Work in China at Job Fair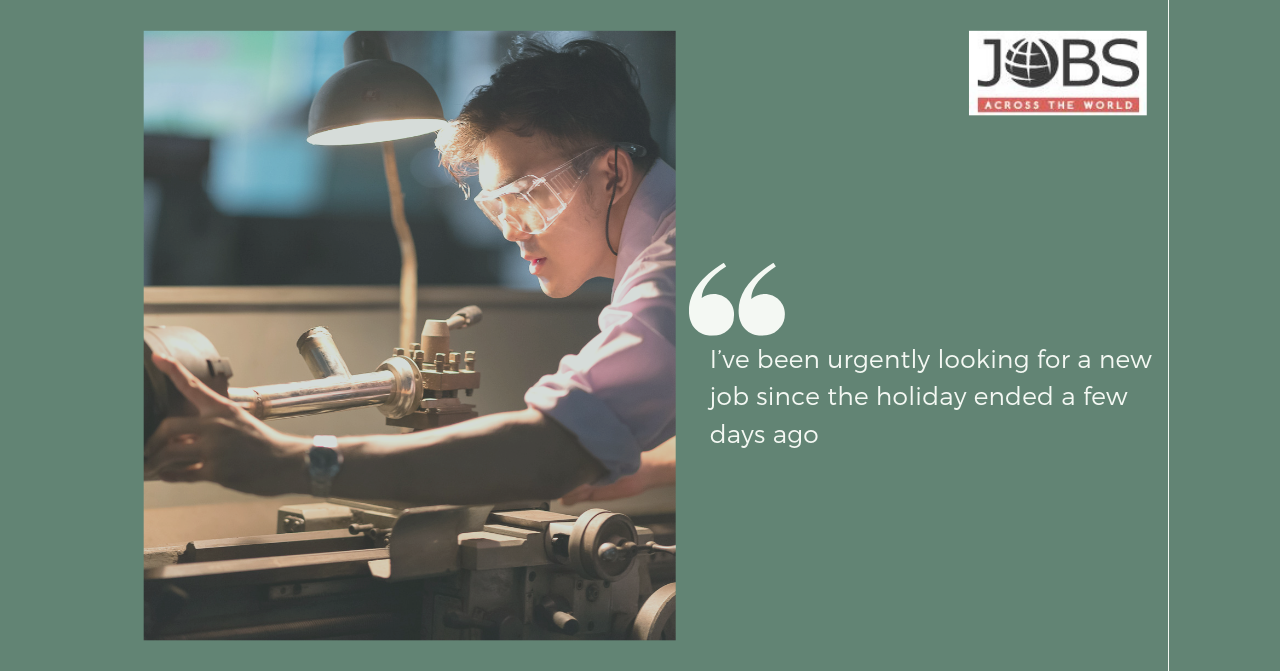 Hundreds of companies and thousands of job seekers met in Shijiazhuang to start the traditionally busy hiring season. Crowds of people looking for a job looked at positions at companies from environmental protection companies to steel parts manufacturers. Wang Xinjie, who is employed at an auto manufacturer, said, "I've been urgently looking for a new job since the holiday ended a few days ago." He said he is searching for a job with higher pay and increased opportunity for growth. This seemed to be the sentiment of several at the fair. If you are seeking a better job opportunity, no matter where it is located, contact JobsAWorld. Their team of trained experts will match your skillset with the perfect company.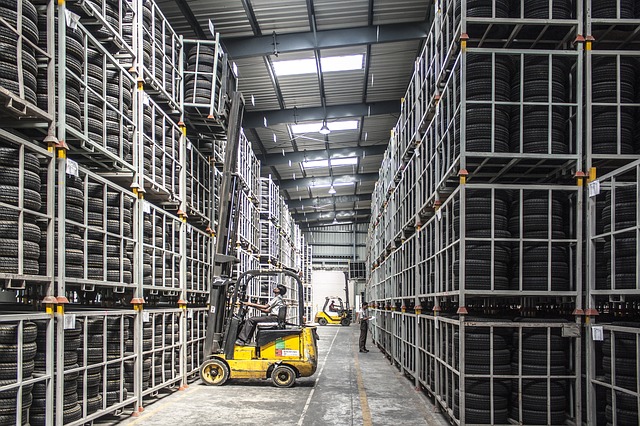 The labor market in China has been surprisingly resilient over the past two years, even with a campaign to end outdated industrial plants and as lower-end exporters relocate to cheaper countries. The industrial industry has seen restructuring, and it was expected to bring with it millions of layoffs, mainly in Hebei, the largest steel manufacturing province, but it did not come to pass as thought. A rebound in China's economy has also made things better. A jump in infrastructure investment and a housing boom helped the industrial sector see a turnaround. Submit your resume to Jobs Across the World. Your qualifications will be matched with a position perfect for you. All international applications are welcome, so it doesn't matter where you currently live or where the company is located.