Australian Job Creation Reaches Record Levels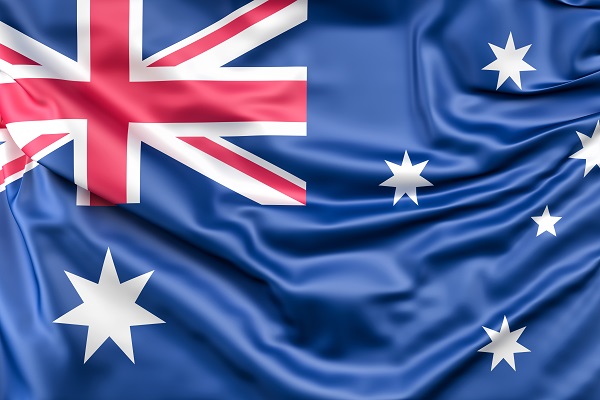 Australia has seen employment on the rise every single month of 2017. The report by the Australian Bureau of Statistics says this is the first-time jobs in Australia rose every month since they began reporting monthly data in 1978. NSW leads the charge by adding 140,000 positions in 2017, with Victoria coming in behind, adding 87,000 jobs. If you are interested in relocating for a job opportunity, submit your resume to Jobs Across the World. They will match you with the perfect job.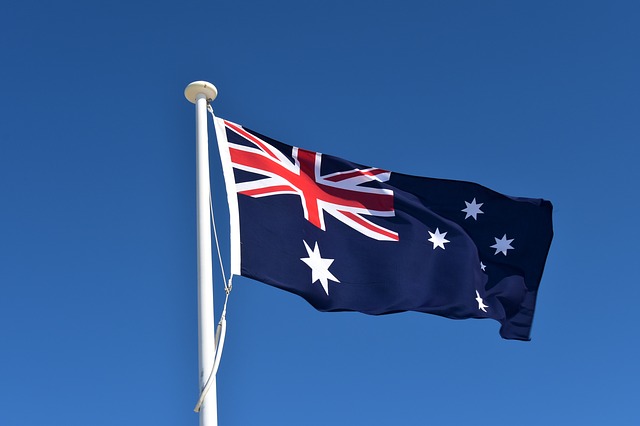 Australian Bureau of Statistics chief economist, Bruce Hockman, said, "Full-time employment has now increased by around 322,000 persons since December 2016, and makes up the majority of the 393,000 net increase in employment over the period." The last month of the year made it the 15th consecutive month of adding jobs to the sectors of Australia, the longest track since 1993. The past year has seen adults working 86.6 hours per month compared to 85.3 hours per month. Jobs Across the World has an online platform that is like none other. You upload your information and they do the rest of the work. Their team is dedicated to helping you get hired for the job you desire.
Measuring Australian employment by the working-age population, the labor force participation rate has risen to 65.7 percent, making it the highest percentage since January 2011. Gareth Aird, a Commonwealth Bank economist, said the figures are "phenomenal." He said the increase in employment in December again bettered the consensus once again, and he agreed the "underlying detail was robust. " Jobs Across the World will locate the best job for you wherever it is located in the world. Contact them today!