Additional 943,000 People Working in the USA During July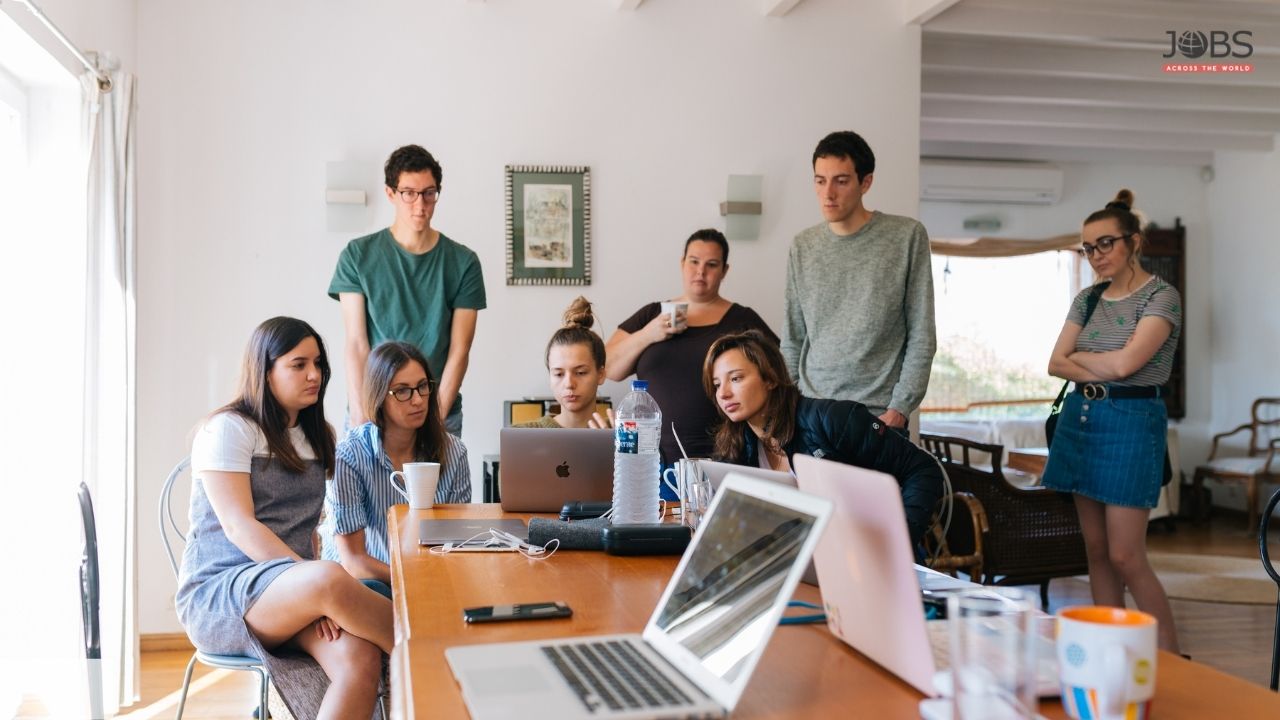 The United States economy added 943,000 new jobs in July 2021, and the unemployment rate dropped to 5.4 percent, which is a new low of the pandemic crisis era, according to the Bureau of Labor Statistics. It was the most significant job increase since August 2020, when over one million US jobs were added, an increase of over 870,000 predicted by economists. June also showed a large gain, adding 938,000 positions, proving a solid recovery over the summer.
A Harvard economist said he couldn't find anything to complain about in the newest US job report. Since May of last year, the US has revived 16.7 million positions, but is still short by 5.7 million to return to pre-pandemic levels. President Biden has been heard boasting of his administration's success with the economic policies they have put in place, but agrees America will have ups and downs along the way with the new variants of the virus spreading.
If you are looking for a job in the United States, contact JobsAWorld. Their team will help match your qualifications with open positions, no matter where they are located.
The leisure and hospitality sectors are once again the largest contributors to US job gains, accounting for over a third of the total increases. Close to 253,000 positions were added in bars and restaurants alone in July. Hiring was also up in education. Furthermore, average wages increased for the fourth month in a row to $30.54, as high demand for employees is pressuring the industries to pay more to attract workers. Contact JobsAWorld and submit your resume today!