More Workers Needed to Fill Jobs in Japan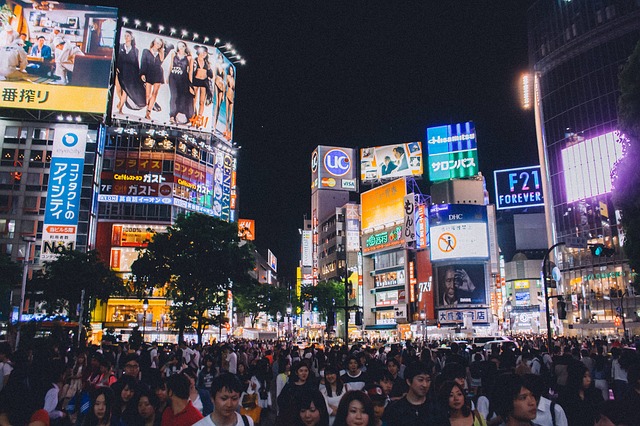 Japan is facing a challenge of an ongoing population crisis, which is quietly changing the strict immigration policy allowing more low-skilled immigrant laborers. Chaired by Prime Minister Shinzo Abe, the Council on Economic and Fiscal Policy approved a new immigration policy for the creation of new visa status for non-professional foreign workers. If relocating to Japan is something you are interested in, submit your resume to Jobs Across The World. The government is considering allowing as many as 500,000 low-skilled laborers in the country by 2025. The workers would be considered to work in five sectors that have been suffering from a severe labor shortage, specifically ship-building, hotel, nursing, agriculture, and construction.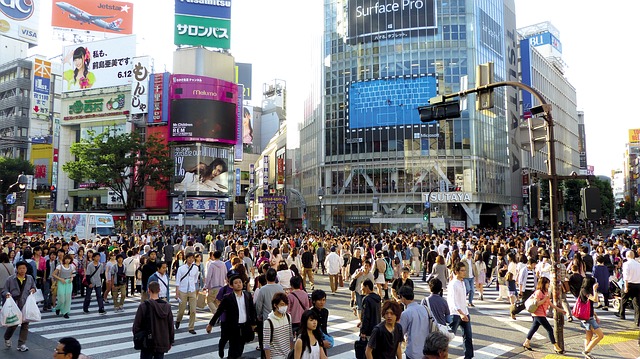 Chairman of the ruling Liberal Democratic Party's select committee on issues related to foreign workers, Yoshio Kimura, thinks the number is not enough. Two years ago, the committee spoke of allowing over 900,000 new workers to be allowed into the country. He told The Japan Times, "Some people who don't know about the reality of the Japanese economy must have just made up that figure." He said the population of Japan over the next century would be close to 40 million. He acknowledged the need for foreign workers, especially young people who will support the seniors. Japan has already allowed in hundreds of thousands of migrant workers by supplying them with student visas and "technical intern trainee" status. This back-door measure has been a help to small firms. Jobs Across The World will match you with the best employer. You can find your dream job right now.