Top Companies for Approval of H-1B US Visas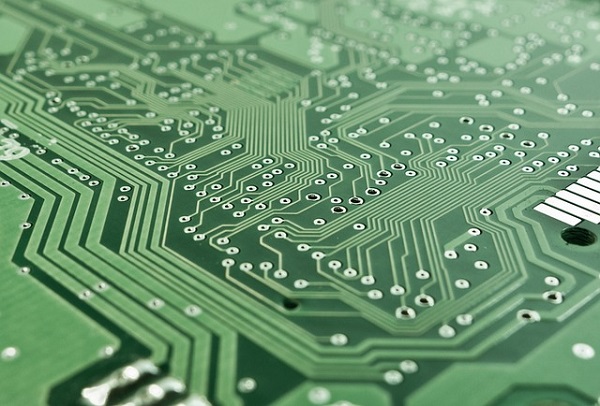 The controversial yet popular work visa used to fill the skills gap in America, the H-1B visa, brings in highly-skilled foreign workers. The limit is 85,000 visas granted yearly. Once the demand is met for the visas, the lottery system is activated. For the sixth consecutive year, the application cap was met within a five day period this year. High-tech companies like Intel, Microsoft, Google, Facebook, and Apple were among the top companies approved for the initial H-1B visas last year, according to the National Foundation for American Policy. If you are interested in relocating for work, submit your resume to Jobs Across The World. Their team of experts will work to help you find the right position for your skill set. Once provided, your information will be read by recruiters from all around the world. They will contact you if your skills match the need they have.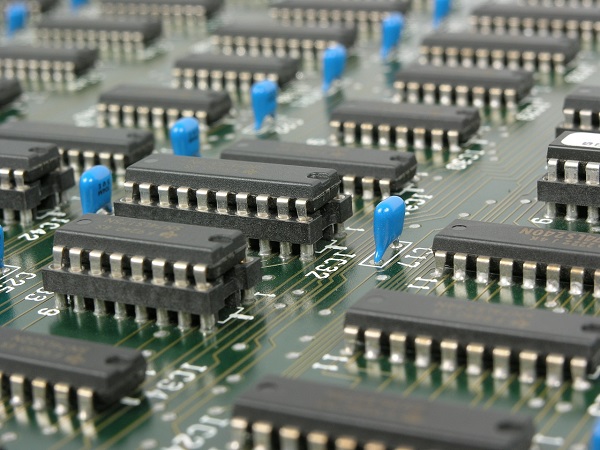 Large tech companies are receiving more H-1B visas for skilled foreign workers, such as Amazon and Microsoft, and outsourcing firms have not applied for as many. Amazon is the top high-tech company this year with a total of 2,515 approved visas. This shows an increase of 78 percent over last year. Microsoft came in second with 1,479, with an increase of 29 percent. Following the top two companies are Intel, Google, Facebook, and Apple. Jobs Across the World has a simple process. You submit your information, and they match it with open jobs all over the world. They will update you on newly posted jobs as well.