Unemployment Rate in New Zealand Falls to Just 4%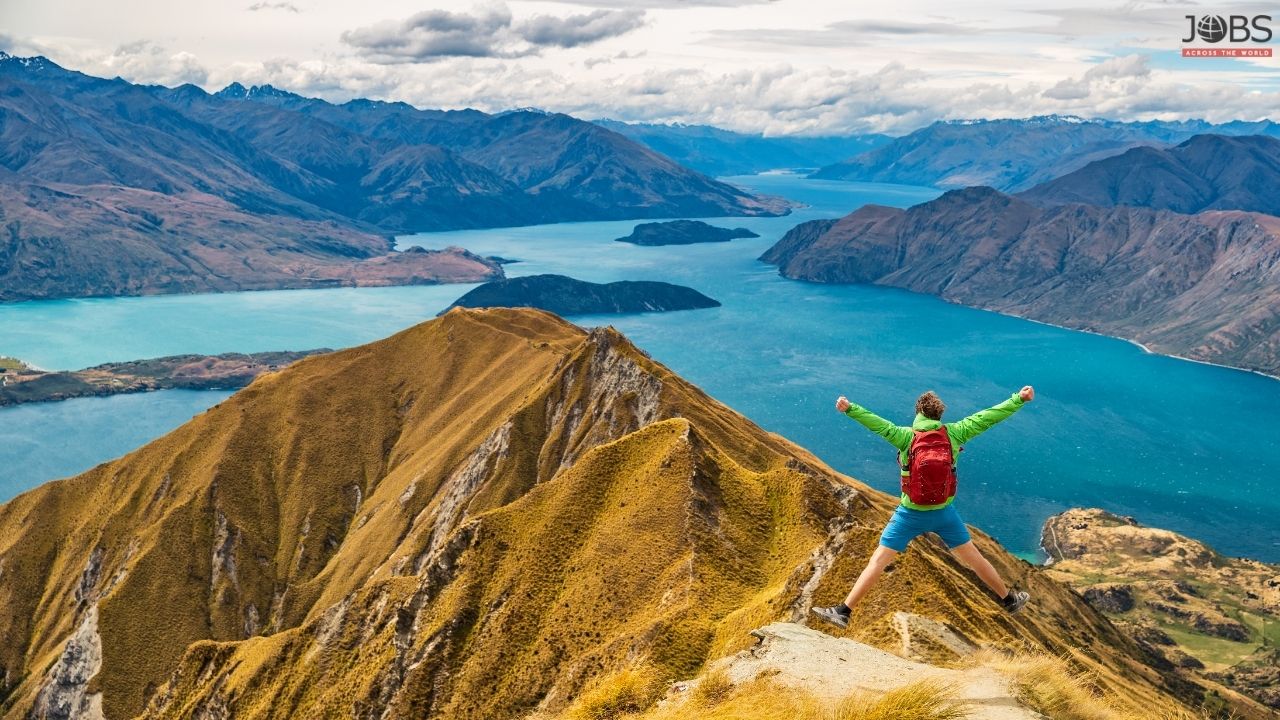 The unemployment numbers in New Zealand have been declining by over 1,000 a week over the past few months. The record tight labor market is requiring employers to raise wages to keep employees. March through May 2021 saw the unemployment rate drop to four percent. Before the latest report, economists foresaw a decline in the unemployment rate, but the decline was much more than expected.
The number of people without a job in New Zealand decreased by 17,000 over the three months, to 117,000, making it the largest dip since 1986 when the Department of Statistics began a labor force survey. The mission of JobsAWorld is to match people and companies seeking the best talents for the best positions. All resumes are welcome, no matter where you are located.
The decrease in unemployment numbers is right in line with other job market indicators such as falling numbers of benefit recipients and high job vacancies, according to Statistics New Zealand. The major decline in underutilization proves that spare capacity in the New Zealand job market is falling, which will lead to tighter job market conditions and cause employers to raise wage rates.
There are endless opportunities around the world with the major talent shortages. Submit your resume to JobsAWorld if you are willing to relocate for the perfect opportunity. Our team of job specialists is committed to helping those looking for the job they desire to be connected with a company that meets their wishes.