UAE Is Most Popular Country for Expat Workers from India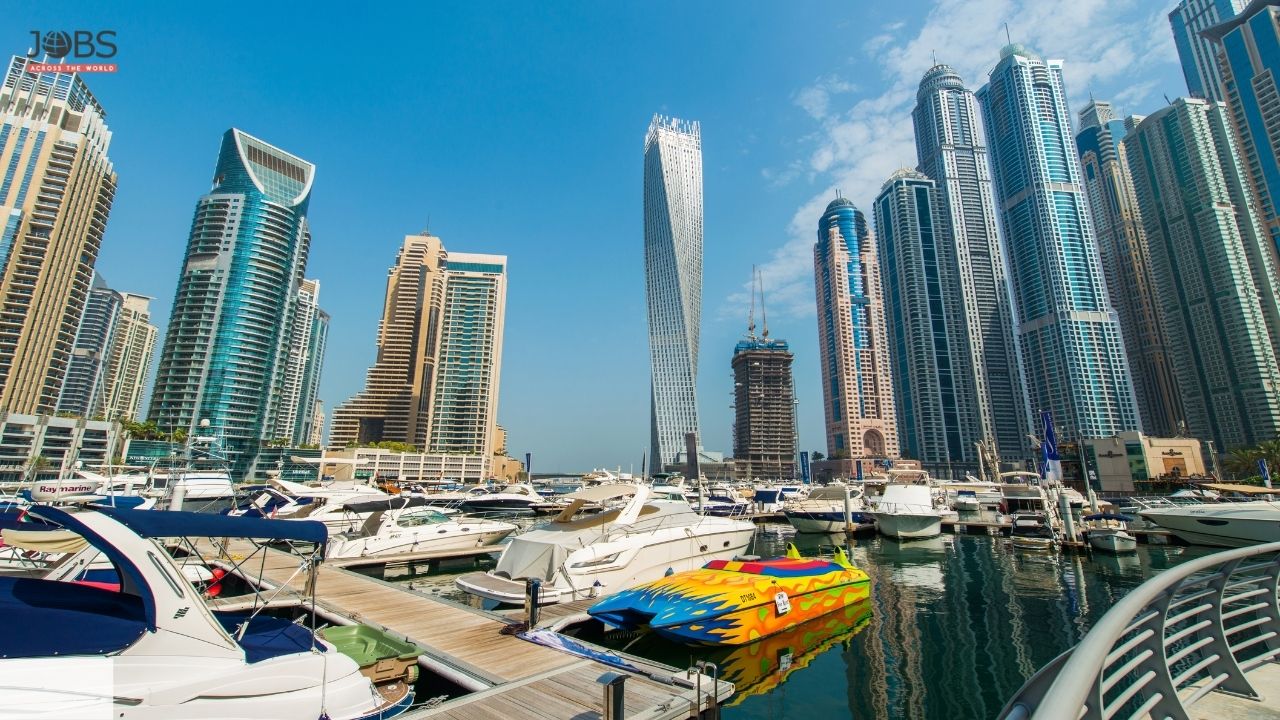 According to the UAE's Minister of State for External Affairs, the country is the most popular place for Indians looking for work abroad. The Gulf Cooperation Council (GCC) region had four of the top five destinations for work abroad between both Indian blue collar and professional workers. The US is the only non-Gulf country in the top five.
The minister said the UAE leads and is followed by Saudi Arabia, Qatar, Oman, and the United States for Indian expat employees. India's Emigration Act makes semi-skilled and unskilled workers moving abroad for a position obtain prior emigration clearance from the office of Protector of Emigrants. If you are considering applying for a position abroad, contact JobsAWorld. Their team will match your skillset with the perfect position. 
Over the past five years, most workers from abroad requiring prior emigration clearance have been from Uttar Pradesh, Bihar, West Bengal, Rajasthan, and Tamil Nadu. Indians have been returning to their jobs in the Gulf after being at home due to the coronavirus pandemic.
There are currently millions of Indians living and working in the Gulf region, making it one of the largest groups of migrants across the globe. When you submit your resume to Jobs Across the World, you will be matched with open positions that meet your qualifications. You can apply quickly using your Jobs Across the World profile. You will celebrate your new achievement and enjoy your new work abroad.