More Investment Bankers Needed for Jobs in Hong Kong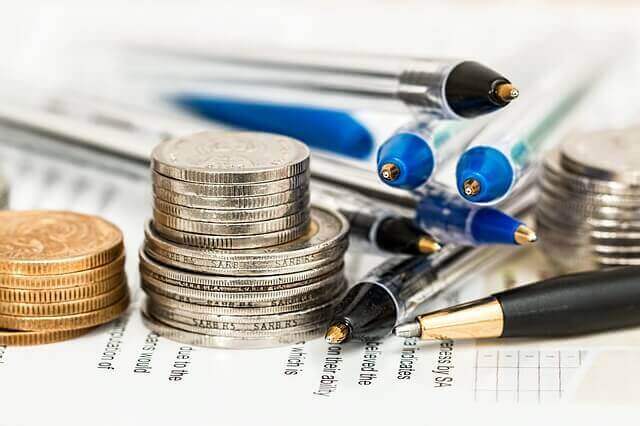 China, and particularly Hong Kong, is on the lookout for investment bankers. Tucker Highfield, Credit Suisse's head, said it is an exciting time in the Hong Kong market. He said 2016 was a low water mark for ECM movement in the region and until the recent past if people looked to invest in technology there were only a few options. Now, this is changing, and investors have more available options. Jobs Across the World will match your resume with open positions wherever they are located. Once you submit your resume, you sit back and wait on a call from a prospective employer.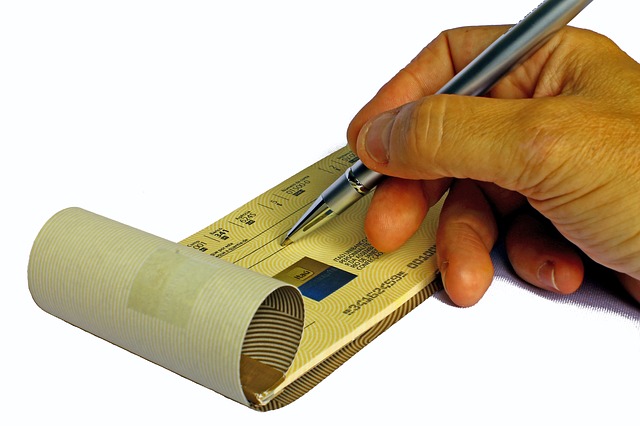 "The change of the rules around dual-class shares, which is a significant development for the exchange, will only make this trend more pronounced," Highfield said. At the end of last year, the Hong Kong stock exchange reported new laws to allow companies to list with two classes of shares, some having more voting rights than others. Chairman of the Securities and Futures Commission, Carlson Tong Ka-Shing, said he hopes that due to the rule change at least one giant tech company would list in the city this year. Investment banks have begun thinking about hiring, which is expected to increase this year with the sector banking on strong projections for economic growth in the country. John Mullally, an executive at Robert Walter's financial services practice, said optimism is the highest it has been in the past four years.
If you are considering relocating for the perfect job opportunity, contact JobsAWorld for more information. They will match your qualifications with the ideal job position for you.