Strong Demand for AI and Robotics Professionals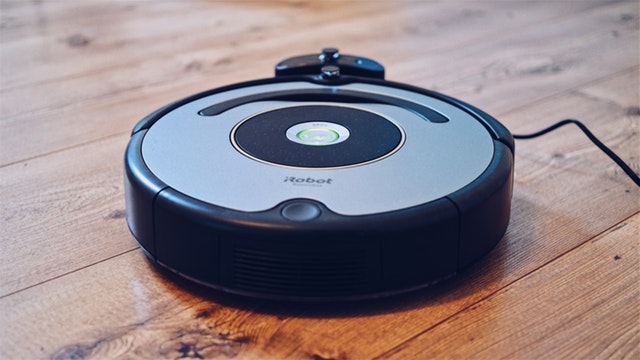 As machines take over repetitive manual work, human resource and search experts foresee a 50 to 60 percent higher demand for robotics and artificial intelligence (AI) professionals. Internet of Things (IoT) and machine learning are increasingly influencing analytics and business strategies. The co-founder of Belong, Rishabh Kaul, said, "There is a significant increase in the adoption of AI and automation across enterprises, leading to a skyrocketing of demand for professionals in these fields." Positions in the IoT field have increased by four times in the past three years. These jobs are related to data capture and engagement technologies. Jobs Across the World can help connect you with the perfect position that matches your qualifications. The location of the company doesn't matter. They accept all international applications.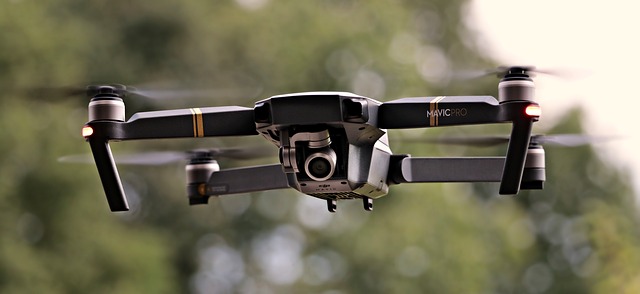 Data scientists and data analysis professionals have skyrocketed by almost 76% in the past few years in AI. Not only is the demand at the entry level, but also in middle to senior rankings across several sectors like financial services and insurance, business, startups, business process outsourcing, commence, information technology, healthcare, retail, and pharmaceuticals. Kelly Services India managing director, Thammaiah BN, said, "Robotics is required by process-oriented companies for better customer experience." He said it helps in reducing costs and improving efficiency for these companies. With AI, organizations will be able to accomplish new things, create new products and provide more services. Top business schools in India are offering specialized centers for AI and machine learning. Jobs Across the World has a team of professionals ready to assist you in finding the best job and location for you. Contact them today!