Middle Eastern Women Excel in STEM Careers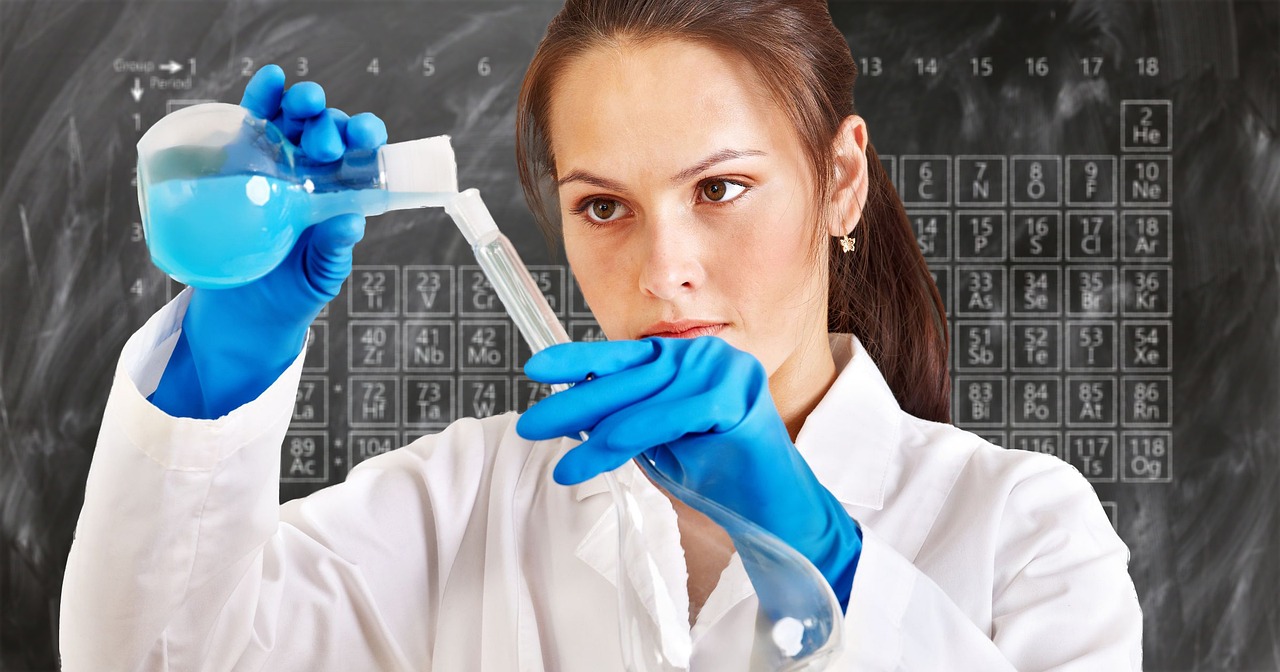 While most observant Muslim communities are associated with strict social codes for women and men, Western gender stereotypes about the workplace don't apply. Many Muslim countries have filled over half of STEM (Science, Technology, Engineering, Mathematics) positions with female employees. Saadia Zahidi, an executive who leads education and gender equality initiatives, said in several cases, Muslim females are pioneering their role in the workplace, so there aren't preconceived stereotypes about if tech jobs are considered a "feminine" career choice. If you are considering relocating for a good job opportunity, Jobs Across the World can assist you in finding the perfect job for you. They are dedicated to helping connect those looking for a job with employers all around the world.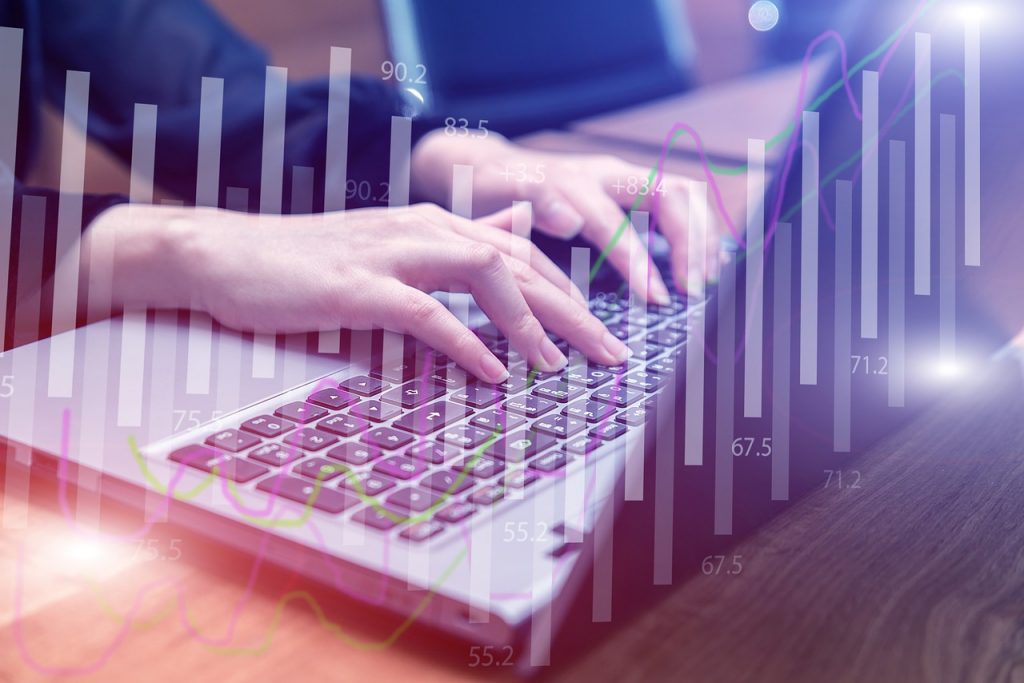 There is a vast economic potential when bringing more women into the workplace. A Women in the Workplace report shows that equalizing workforce participation between men and women would produce 47 percent economic growth in the Middle Eastern area alone. In countries such as Malaysia, Indonesia, and in the Gulf region, Zahidi says that cell phones are playing a role in helping women to access new opportunities, bypassing traditional employment for the gig economy. Submit your resume to Jobs Across the World so they can begin matching your skill set with the perfect opportunity. You will receive notices to your inbox when new positions open that match your qualifications. It does not matter where you or the job opportunity is located. Jobs Across the World's mission is to match people and companies seeking the best talents for the best job positions.