Ottawa Is Named as Having the Strongest Canadian Job Market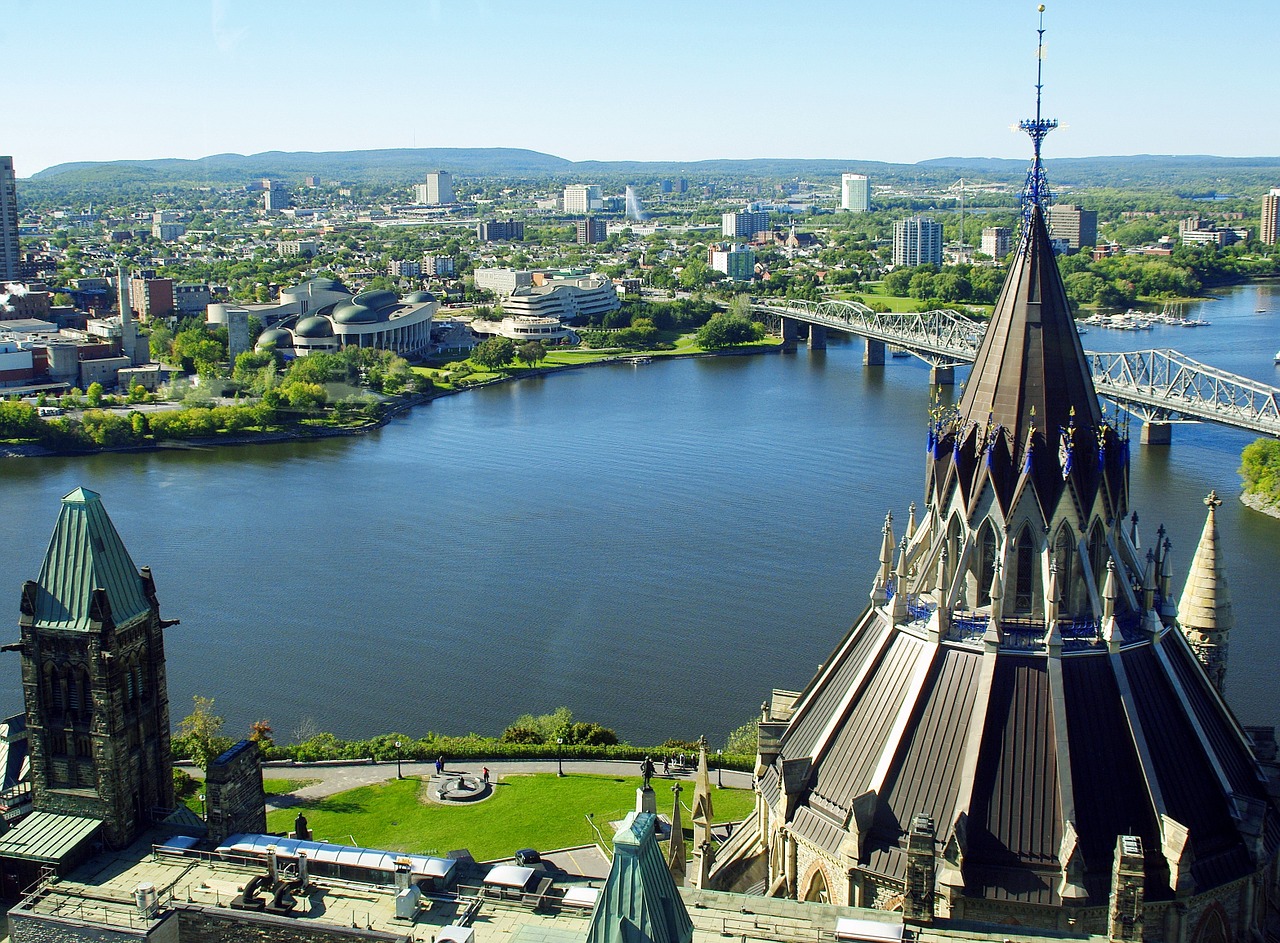 The capital city of Canada, Ottawa, has one of the hottest job markets in the country right now. There has been a shift from the large cities having the best Canadian job opportunities to the smaller regions boosting the market. According to Robert Kavcic (a senior economist at the Bank of Montreal), Calgary, Toronto, Montreal, and Vancouver have seen a decrease in their job market rankings. Now, Ottawa, Edmonton, and cities near Toronto are the place to go when searching for the best Canadian job opportunity. If you would consider moving for a perfect job fit, contact Jobs Across the World. Once you submit your application, they will contact you with new openings as they are posted.


Ottawa has a jobless rate of only 4.5 percent and the job growth in the region is at 3.3 percent. The second city with the best Canadian job market is Edmonton, the capital city of Alberta. Guelph, Ontario, situated 62 miles west of Downtown Toronto, is third on the list. Contact Jobs Across the World to be matched with the perfect job for your skill set.