480,000 Full-Time Jobs Created in Spain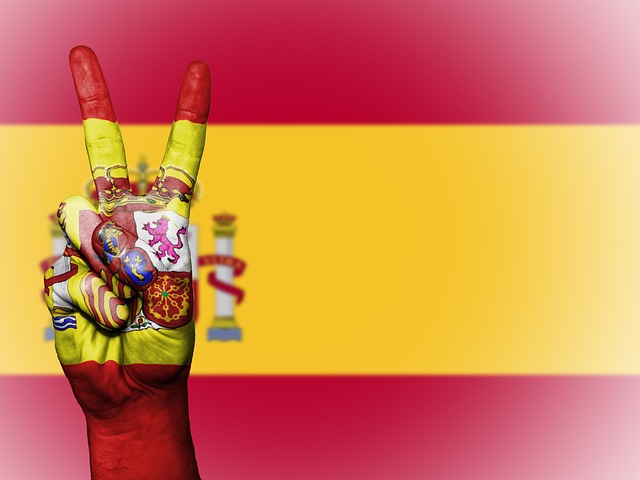 With consumers fueling the surge, the Spanish economy continues in a three-year recovery that is leaving many of its euro-zone peers behind. Household consumption almost doubled to 0.7 percent in three months with robust job creation, which increased to 0.9 percent, according to a report by the National Statistics Office. The Spanish economy has added 480,000 brand new full-time positions over the past twelve months. Jobs Across The World will match your submitted resume with job openings all over the world. Simply send your resume to them online.
The total output was reported at a 0.9 percent increase in the second quarter. Equipment and machinery investments were the second-largest patrons of internal demand. Luis de Guindos, the Economy Minister, said the current predictions by the government forecasting three percent growth seems "too prudent" and will need to be revised to show the increased growth. The International Monetary Fund and The Bank of Spain both foresee growth of just over three percent this year. Contact Jobs Across The World to find the right job opening for you. They will match your job qualifications to the right employer around the globe.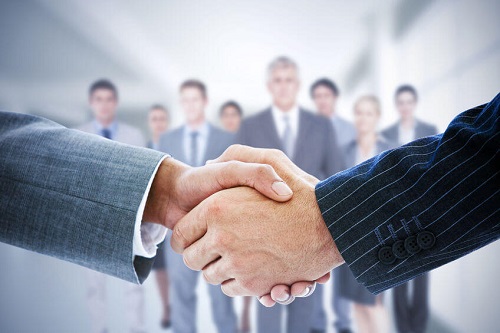 The surge in tourism and exports is also driving Spain's expansion and encouraging a boost in employment. Exports rose by ten percent in the first half to a record $130 billion. The Spanish country continues to entice tourists with its vast monuments, stone castles, snow-capped mountains, and sophisticated cities. It is very diverse in culture and geographical locations. It is an easy country to fall in love with and desire to live and work in. Pushing for political alliances, Prime Minister Mariano Rajoy is trying to get his spending bill approved. If you are willing to relocate to find the perfect job, contact Jobs Across The World and wait for an employer to contact you.