Skilled Immigrants Wanted for Work in Finland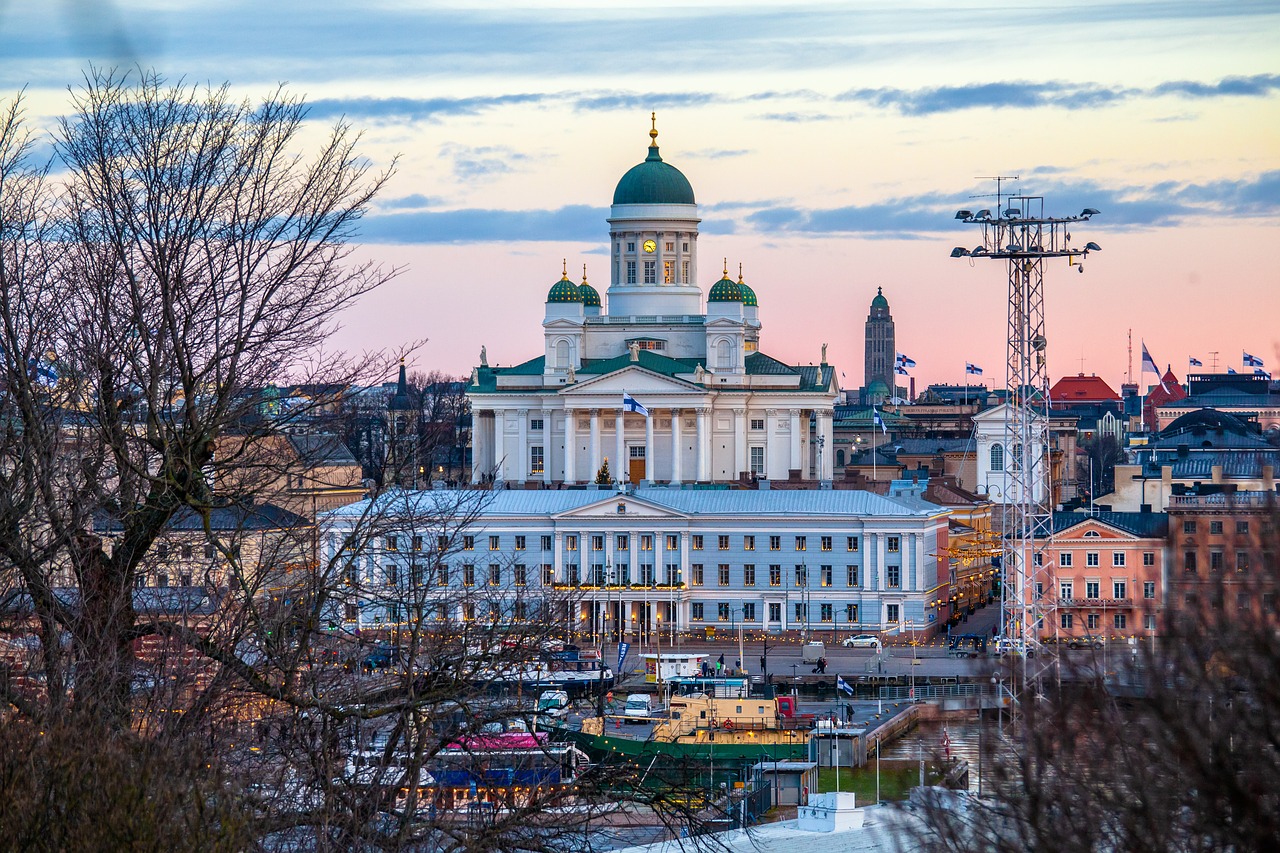 The government in Finland revealed the new policy for promoting employment-based immigration. Immigrants are needed to help address the labor shortage that is challenging many industrial sectors in the country. The aging population is decreasing the dependency ratio, as well. The new program will enhance the country in the eyes of foreign businesses and employees. The Ministry of the Interior said the competition for talent around the world has become fierce and it is necessary to offer a smooth residence permit process along with maintaining other factors that affect how employees from overseas settle in Finland. "Increasing electronic services, for example, is of great significance in that regard," he said. If you are willing to relocate for a job opportunity, contact JobsAWorld. Their team of career development experts is dedicated to assisting you in getting the job position you want and deserve.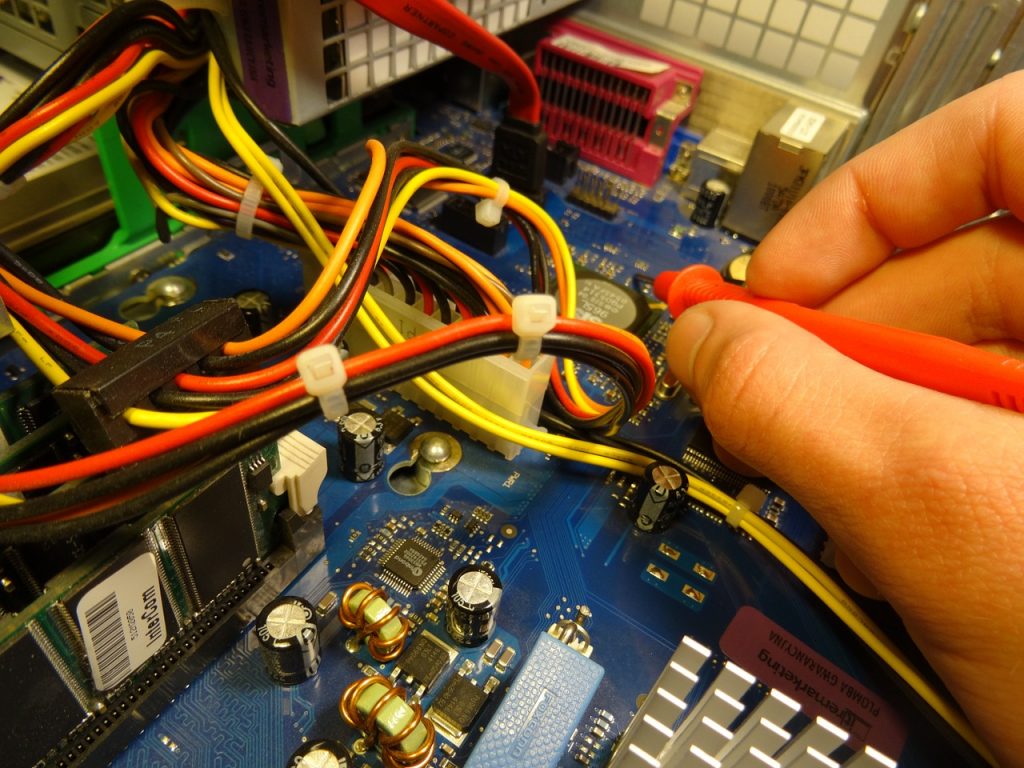 Finland realizes they must have well-defined and long-term objectives if they are going to successfully entice skilled foreign workers to their country in this ever-intensifying worldwide competition. The new policy will increase not only employment-based immigration, but also promote good relations between different population groups and integrate foreign employees.  It will also enable the more effective utilization and recognition of the job opportunities of the existing immigration population in the country. It is simple to use JobsAWorld to find the perfect job opportunity. They match your resume with open jobs around the world and keep you updated as new positions become available. You can apply quickly by using your Jobs Across the World profile.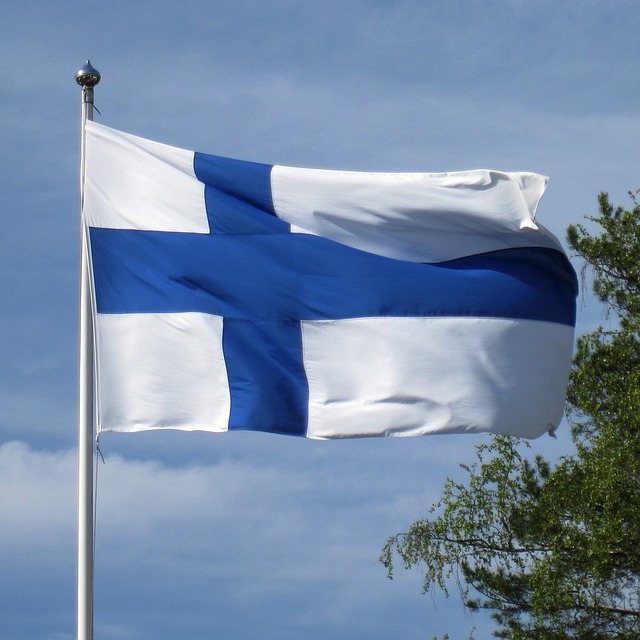 The Ministry of the Interior said it is essential to have integration services that involve the entire family of foreign employees to promote the well-being of all immigrants. The country will be more appealing to foreign employees and businesses by maintaining a positive attitudinal climate and healthy relations between ethnic population groups. Everyone needs to feel a part of the community. Jobs Across the World has a mission to match people and companies seeking the best talent for the best positions. They will match your skill set with open positions all around the world and update you on new postings as they become available.